An outstanding biocatalyst for synthetic challenges

CalB Immo Plus is a high-performance recombinant Lipase B from Candida antarctica (CalB) whose mechanical stability has been enormously improved via highly hydrophobic immobilization on a robust polymer carrier. The product was developed and is produced in a cooperation between c-LEcta GmbH and Purolite (An Ecolab Company), a leading polymer specialist.

CalB is routinely used in numerous industrial processes for esterification, amination, transesterification and chiral separation in solvent-free or organic solvent systems. The immobilization of CalB offers the advantages of high sustainability, process efficiency, simple separation from reaction mixtures and the ability to be reused for many reaction cycles.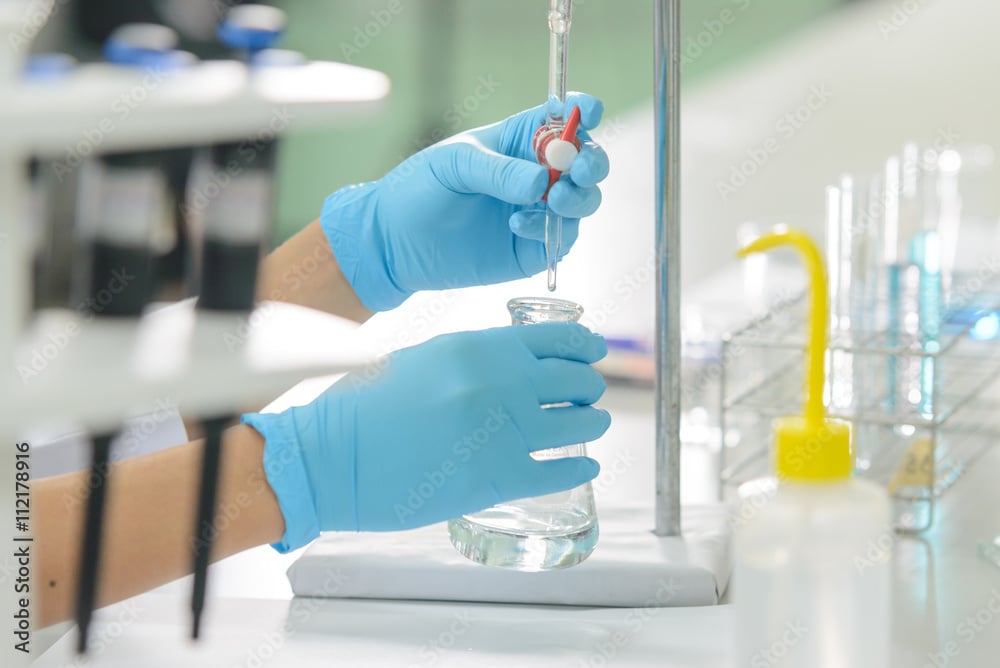 Areas of application
Lipase B from Candida antarctica (CalB) is one of the best-known biocatalysts in the world. Due to its high regio-, chemo- and enantioselectivity, it has proven to be an outstanding catalyst for the production of medications as well as ingredients for body care and food applications (e.g., special wax esters, structured triglycerides, enrichment of polyunsaturated fatty acids).
Benefits
High mechanical stability under all process conditions
High enzyme activity
A wide substrate spectrum and outstanding regio- and stereoselectivity
High efficiency due to few byproducts and simpler reusability
Get in contact!
You want to learn more about our product? Are you interested in joint product development?