Administration
We ensure smooth business and administrative operations as an organizational and management team.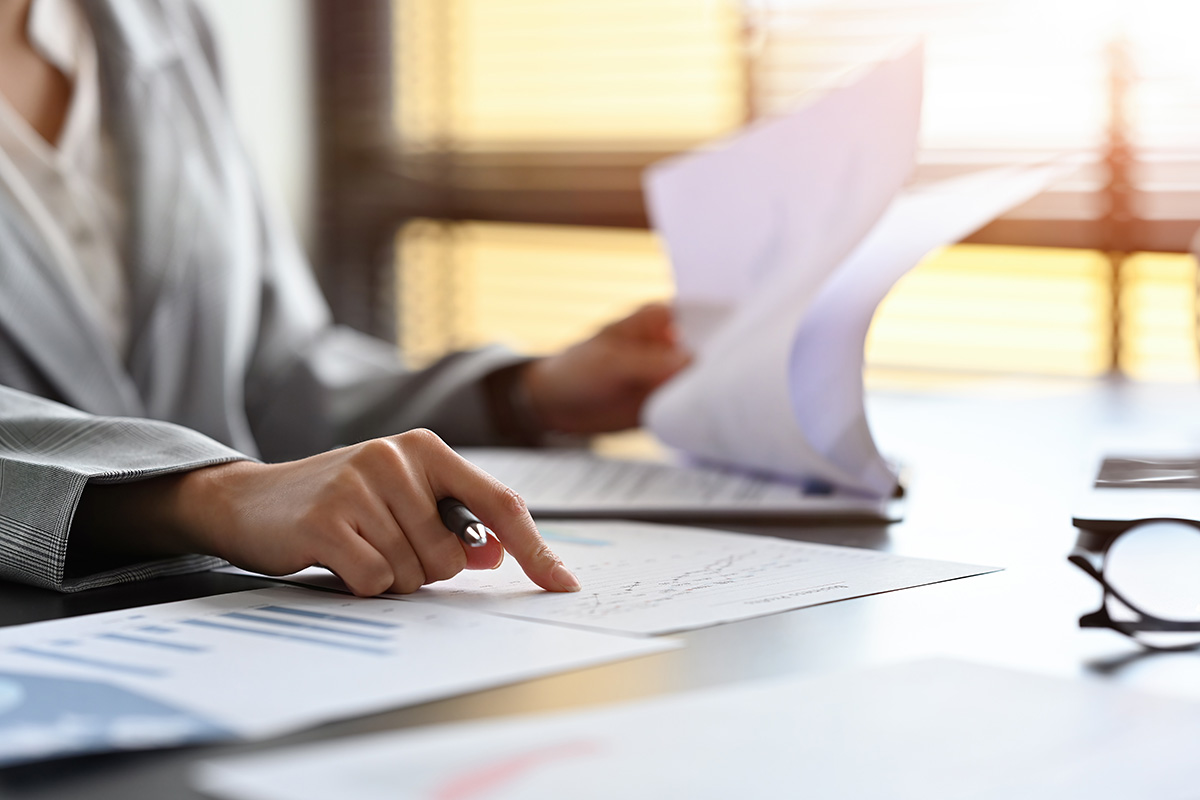 What does Team Finance do?
Financial planning
Accounting / annual reports
Financial administration of projects
Treasury
Controlling, internal and external reporting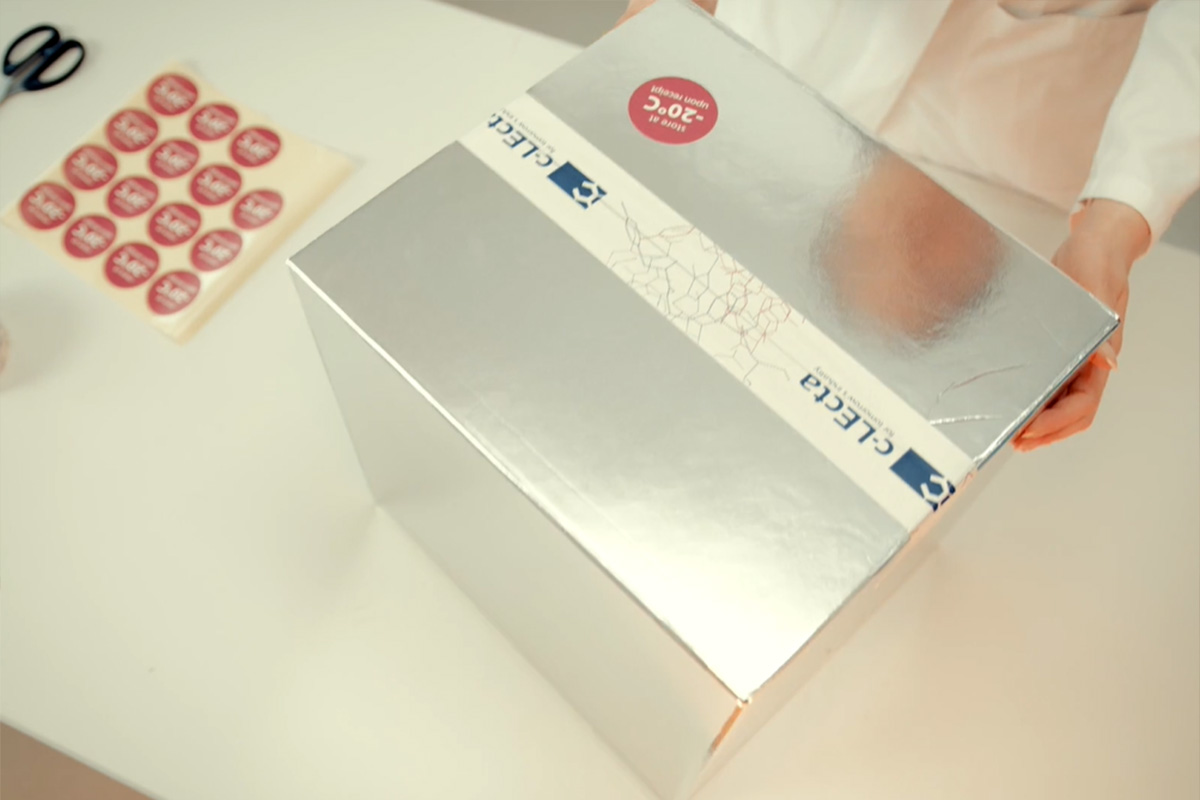 What does Team Logistics do?
Shipping of all products

Customs

Logistics planning

Order processing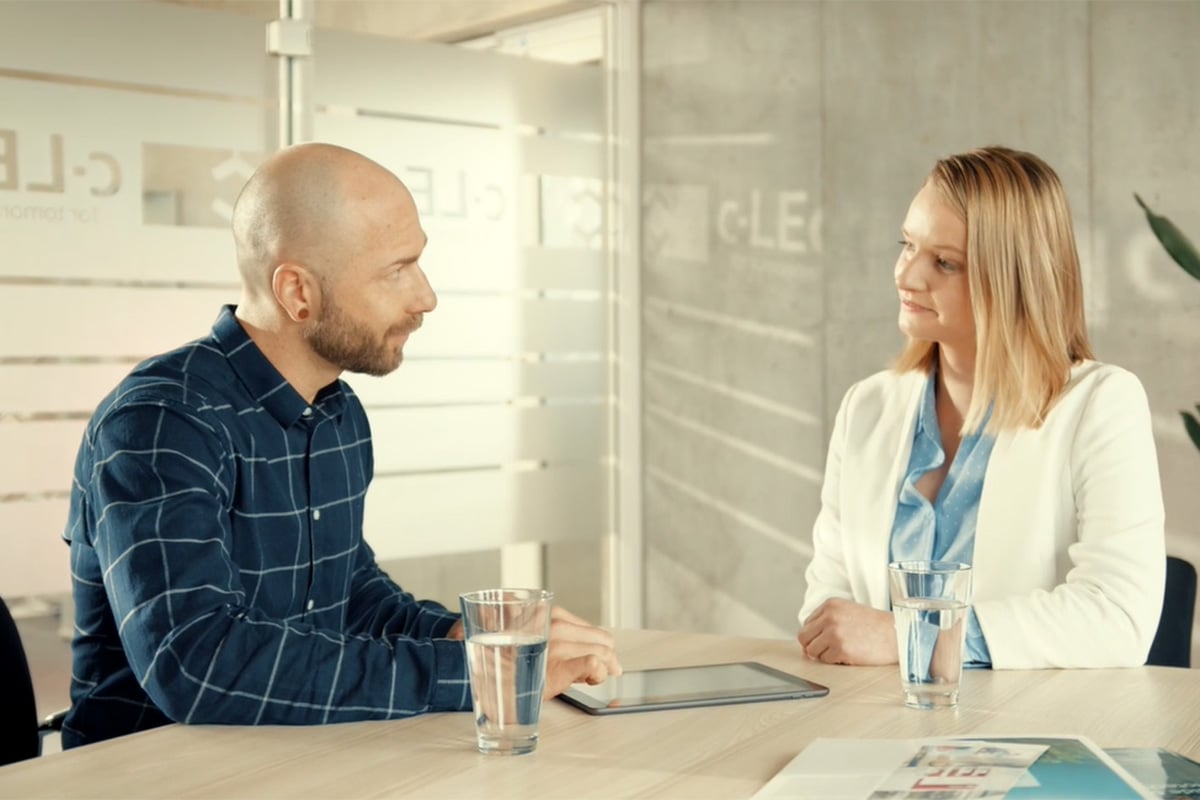 What does Team Human Resources do?
Reception, back office administration and travel planning
Recruiting of new employees and applicant tracking
Support for on- and offboarding
Personnel development
Payroll accounting
Personnel management, clarification of employment contract issues
Continued education / training concepts
Administration of personnel files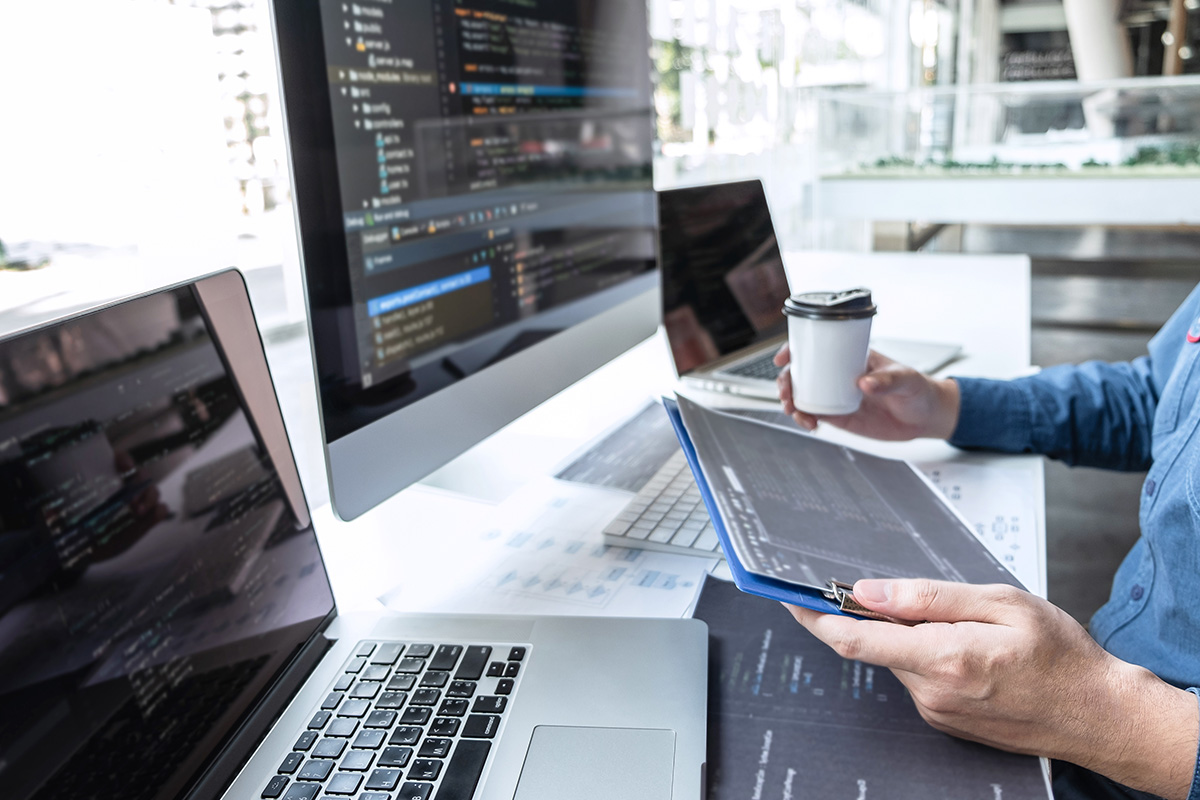 What does Team IT do?
Provision and management of the entire IT infrastructure
Hardware and software administration
Continued development of Web Tools, our internal ERP system
Implementation of digitalization projects
Management of data security
Support for telephone system and mobile phone contracts
IT license management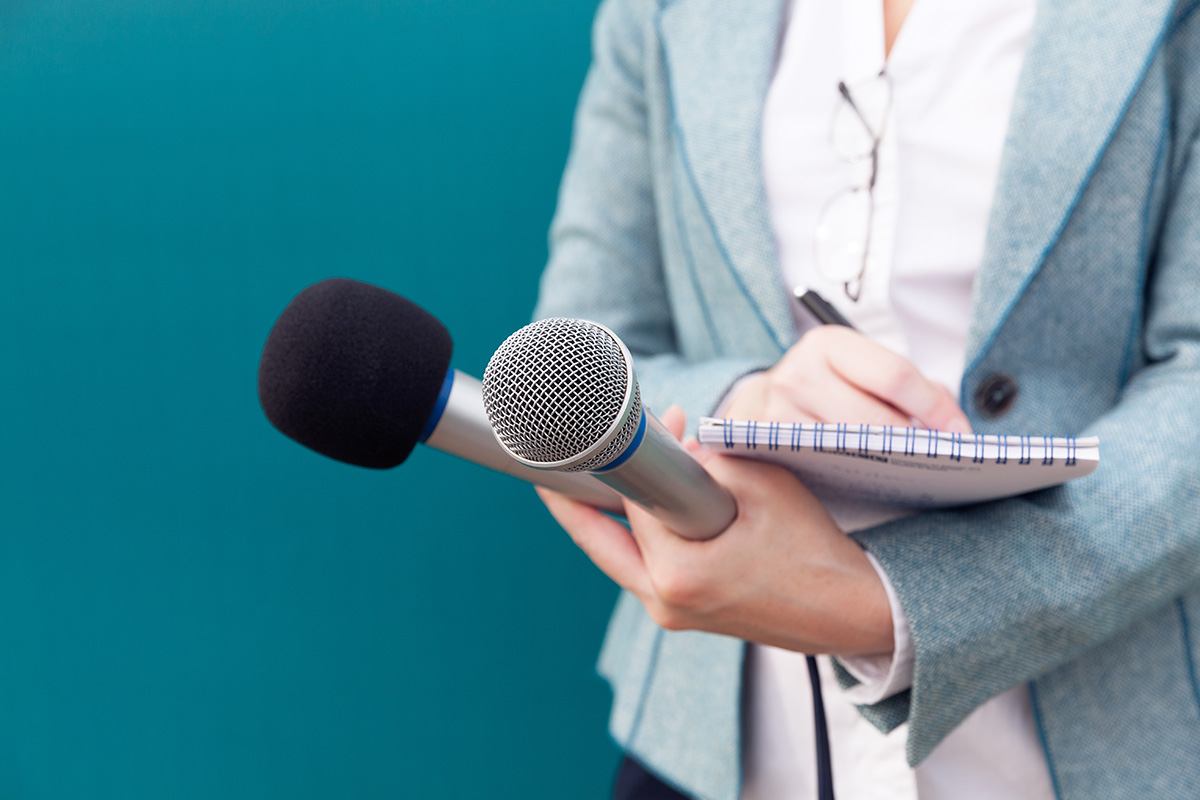 What does Team Communications do?
Public relations and financial communication
Internal communication
Management of social media channels
Website support and development
Creation and production of printed materials, advertising materials
Continued development of the corporate design
Looking for a new job?
Start your career at c-LEcta!