Our economic success is based on our ability and willingness to innovate, the high quality of our products for regulated applications, and our endeavors to continuously advance and improve.
Since 2011, c-LEcta has been certified for its integrated quality management system that meets the internationally recognized DIN EN ISO 9001 standard. This certification demonstrates our aim to offer our customers and coope­ra­ting partners a stringent standard of quality from product development to market launch and commercial distribution.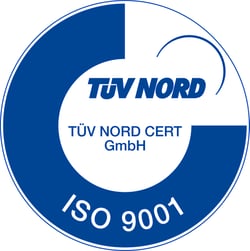 Guaranteed quality as a supplier to the food industry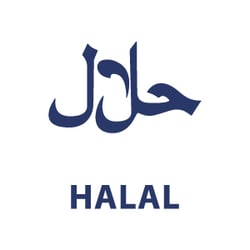 Furthermore, as a food company subject to monitoring and inspections, we guarantee the safety and optimum quality of our products through continuous improvements in manufacturing processes and supply chains. To detect risks related with physical, chemical, microbial, and allergic contamination of products, c-LEcta has implemented a HACCP system that covers the entire production flow from raw materials to finished products.
Relevant principles of food hygiene, as well as all pertinent requirements under food regulations are fully integrated. This includes comprehensive personal hygiene measures, use of hygienically designed production plants and cleaning processes using CIP systems, and hygienic packaging, storage, and transport of biotechnological products in food quality.
The c-LEcta quality management system also meets all requirements for production of kosher and halal-certified biotechnological products.
Our quality commitment to the pharmaceutical industry
As producer and supplier of biotechnological products for the manufacture of medicines such as biologicals, we are committed to high quality and thus make an essential contribution to patient safety. Our EXCiPACT certification contributes to greater transparency and quality improvement along the entire pharmaceutical value chain, defines binding quality standards for Good Manufacturing Practice (GMP) and Good Distribution Practice (GDP), and combines these with the requirements of DIN EN ISO 9001.
Furthermore, our products benefit from the other certified quality standards of our qualified production partners, such as GMP in accordance with the EU's GMP Guideline for active substances and medicinal products, and food safety in accordance with the FSSC 22000 standard for food products.