c-LEcta Plug & Play Biocats®
For producing specialty chemicals and APIs
With the c-LEcta Plug & Play Biocats®, we offer a selection of industrially relevant and prequalified enzymes. We developed this specific group of biocatalysts through extensive biodiversity screening and enzyme engineering to comply with industry requirements.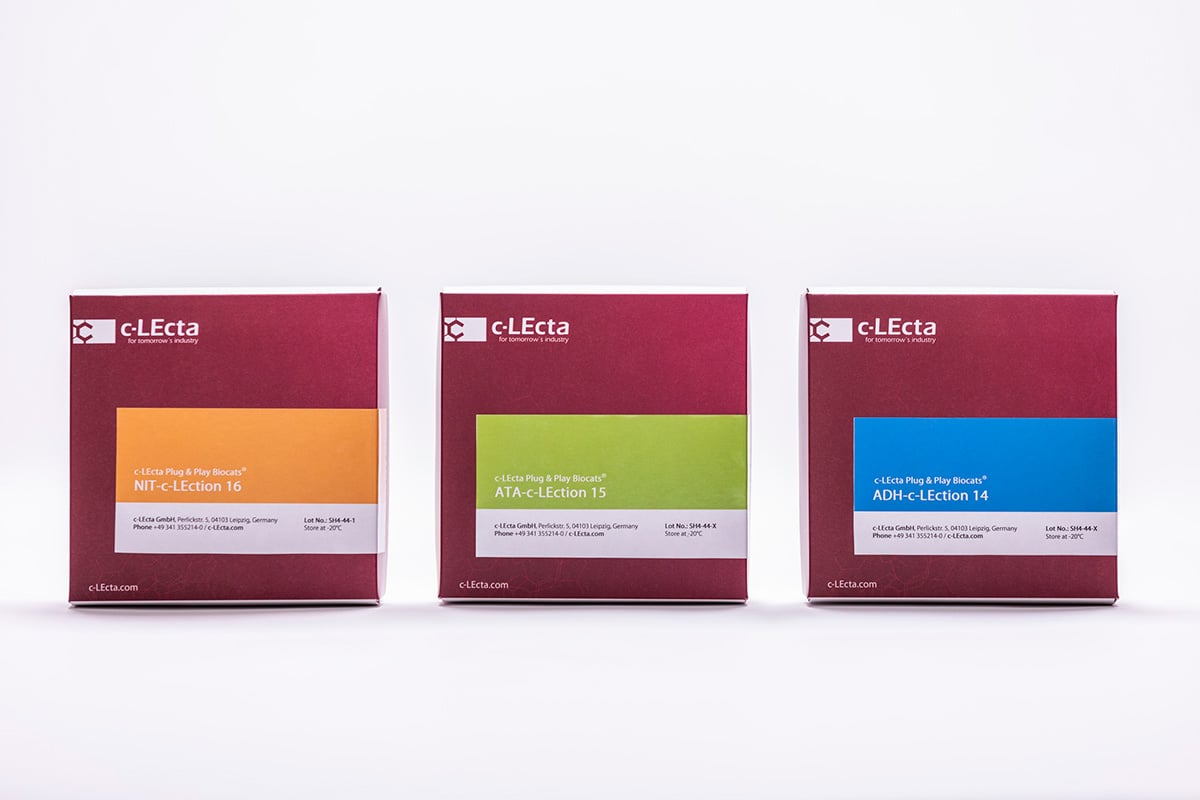 Areas of application
These enzymes are perfectly suited as biocatalysts for the synthesis of organic molecules, especially small molecule APIs. They have been used successfully in the synthesis of cholesterol-lowering drugs, cancer medications and pain relievers.

When used according to practical laboratory protocols, the carefully assembled kits allow rapid and simple identification of appropriate candidates for the desired application. Thanks to established production processes, we can produce the enzymes in industrial scale within a short timeline.
Benefits of biocatalysis:
Higher yields with fewer reaction steps
Purer product
Environmentally friendly production due to lower energy input
Avoidance of toxic substances in the production process
Rapid availability of large quantities
Recommendations for use available
Which enzymes are found in the selection?
Nitrilases
Transaminases
Alcohol dehydrogenases
Esterases
NAD(P)H oxidases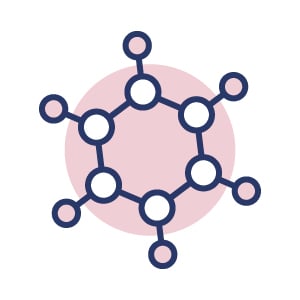 If necessary, the c-LEcta Plug & Play BioCats can be adapted to your individual processes.
c-LEcta Plug & Play Biocats® is a registered trademark of c-LEcta GmbH in Germany, the European Union, United States of America, United Kingdom, China, India.
Your inquiry
You want to place an order directly or have a question about the product?