Biotechnology accelerates the pace at which new medicines, such as Advanced Therapy Medicinal Products (ATMPs), reach the market and patients. Such products can be used to address specific diseases and minimize undesired side effects.
The use of enzymes as biological raw materials can reduce the need for chemical substances and allow for gentler production of end products.
Our products for the pharmaceutical industry cover a wide range of applications. Our enzymes make a valued contribution to the production of new forms of therapy, such as gene and cell therapy, as well as the synthesis of APIs. Established production processes allow even large quantities to be produced within a short time.
Main areas of application
Biopharmaceuticals
Gene- and Cell therapies
Vaccines
Small molecule APIs
Generic medicines
Benefits
Enzyme production under highest quality standards - EU GMP conditions
Manufacturing free of animal derived raw materials and antibiotics
Certified compliance with the EXCiPACT and ANSI NSF 363 Standard
Regulatory support, e.g. drug master files for US-market approvals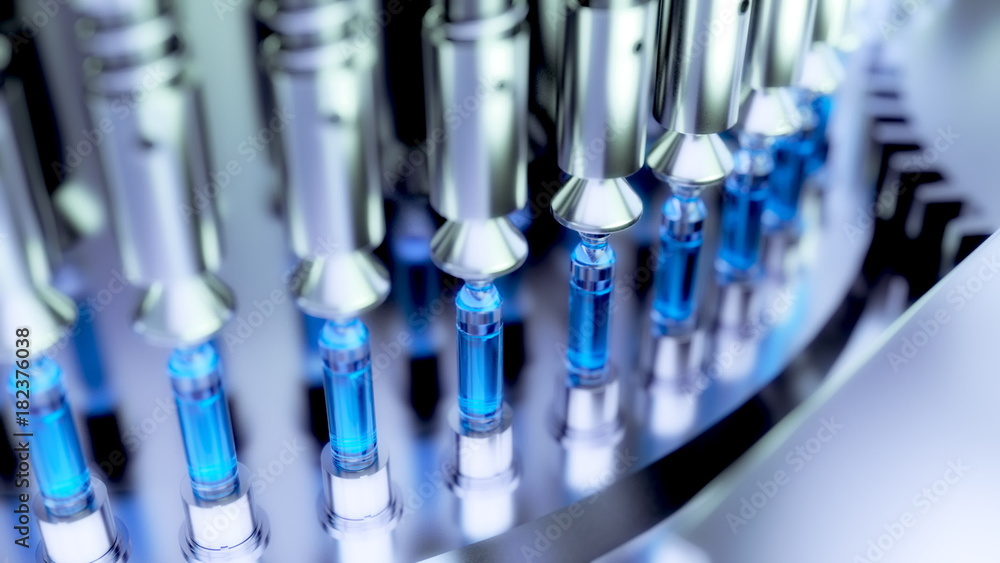 Get in contact!
You want to learn more about our products and services? Are you interested in joint product development?