Products
We use first-class enzyme engineering and production technologies to provide innovative enzyme products to our customers in the food and pharma industries.
Our enzyme products are used in the pharmaceutical industry as processing aids for the production of biopharmaceuticals and vaccines or as biocatalysts for the production of active chemical ingredients.
Benefits for our pharma customers:
Enzyme production under highest quality standards - EU GMP conditions
Manufacturing free of animal derived raw materials and antibiotics
Certified compliance with the EXCiPACT and ANSI NSF 363 Standard
Regulatory support, e.g. drug master files for US-market approvals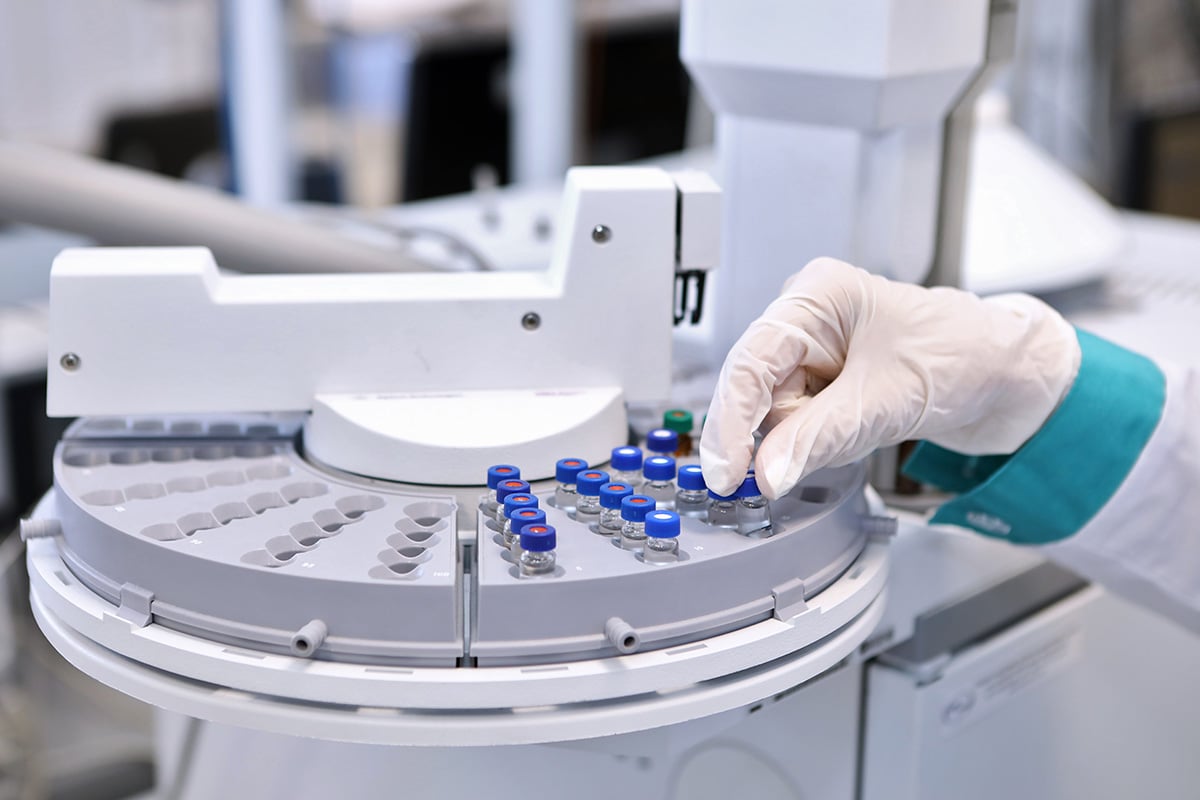 Our enzyme products are utilized in the food industry used for the production of food ingredients and additives or as process aids in the production of foods and beverages. Our goal: safe and cost-effective food production to improve human health.
Benefits for our food customers
Products are certified kosher and halal
The highest quality and safety standards
Manufacturing free of animal derived raw materials and antibiotics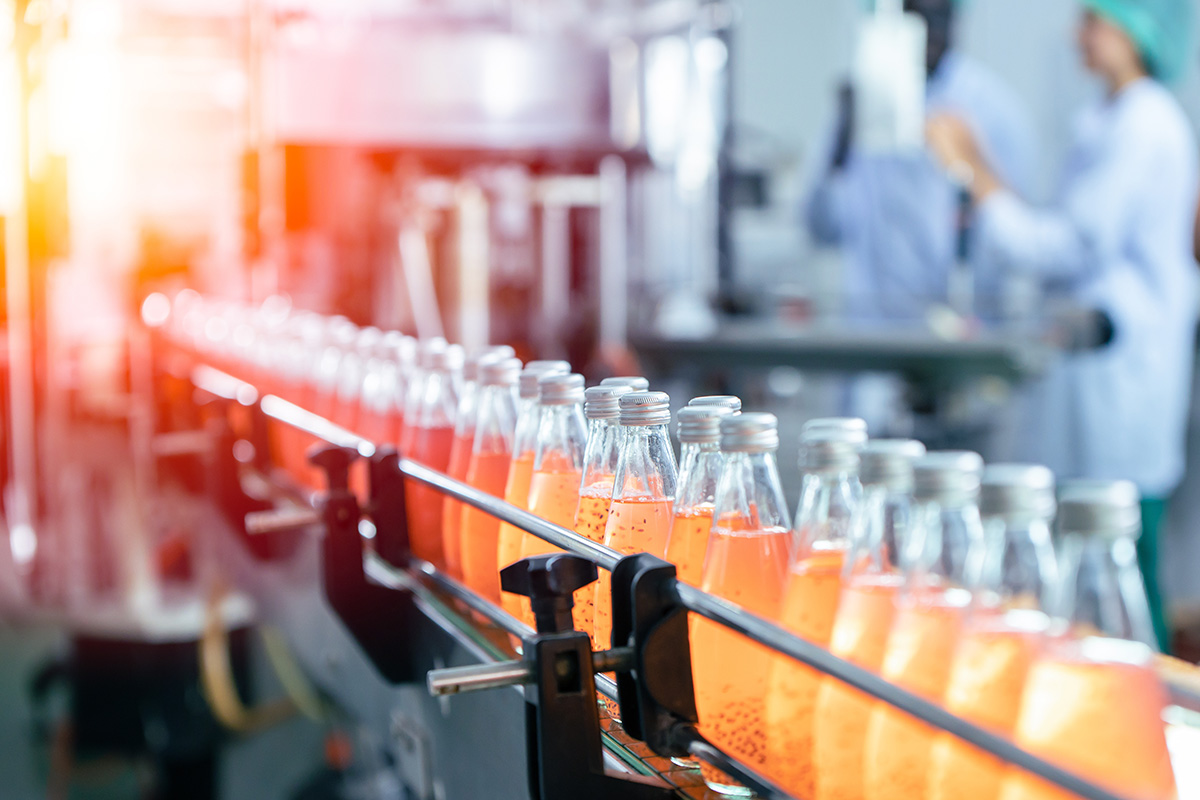 Our enzyme products can replace complex chemical processes with enzymatic biocatalysis, for example. Our products remove undesired substances from the end product or make production processes faster or more efficient.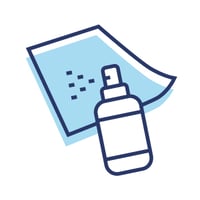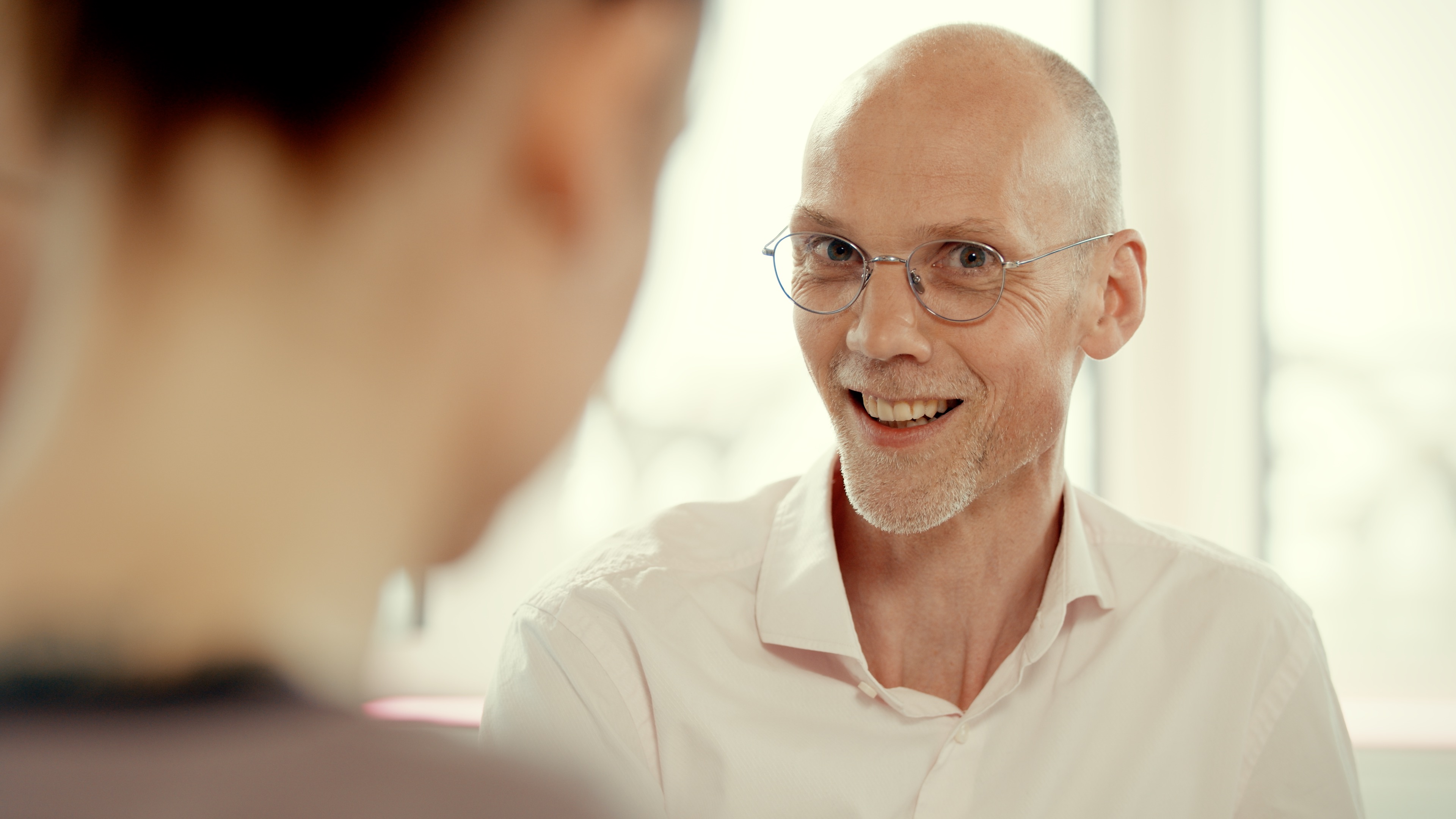 Our proprietary bioprocess platforms enable the efficient development and scaling up of production processes as well as rapid implementation of these processes on a large industrial scale. Large-scale production is realized within our established network of production partners and all production services take place under GMP conditions.
Get in contact!
You want to learn more about our products and services? Are you interested in joint product development?