It all started with a patented process for enzyme engineering and the scientific curiosity to learn what could be done with it. Almost 20 years have passed now, and c-LEcta has grown from a research service provider into a highly successful product company that sells its enzymes in over 40 countries around the world. The foundation for all this was laid by a unique technology that has been continuously improved ever since.
2022
New shareholder
Kerry group acquires majority shareholding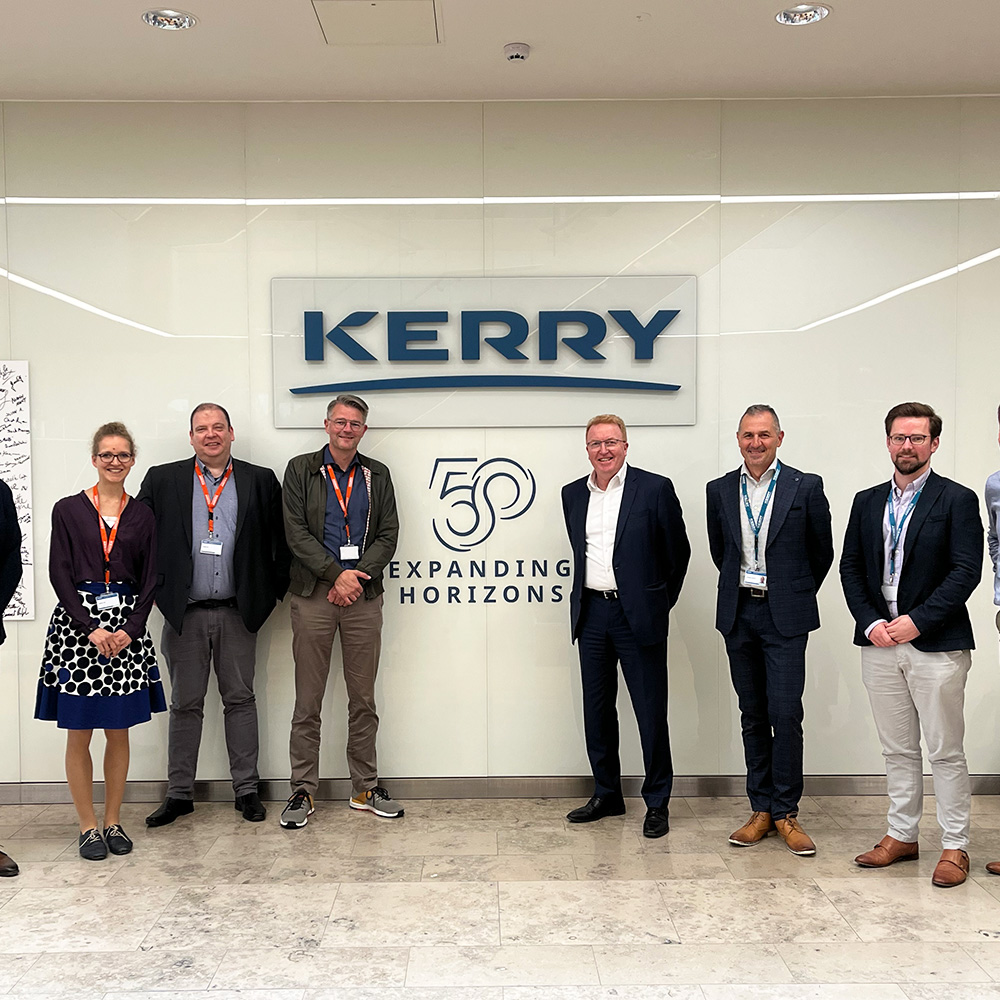 2021
New products and certifications
EXCiPACT certification
Acceptance of DENARASE USA master file
Product launch of NuCLEANase, food grade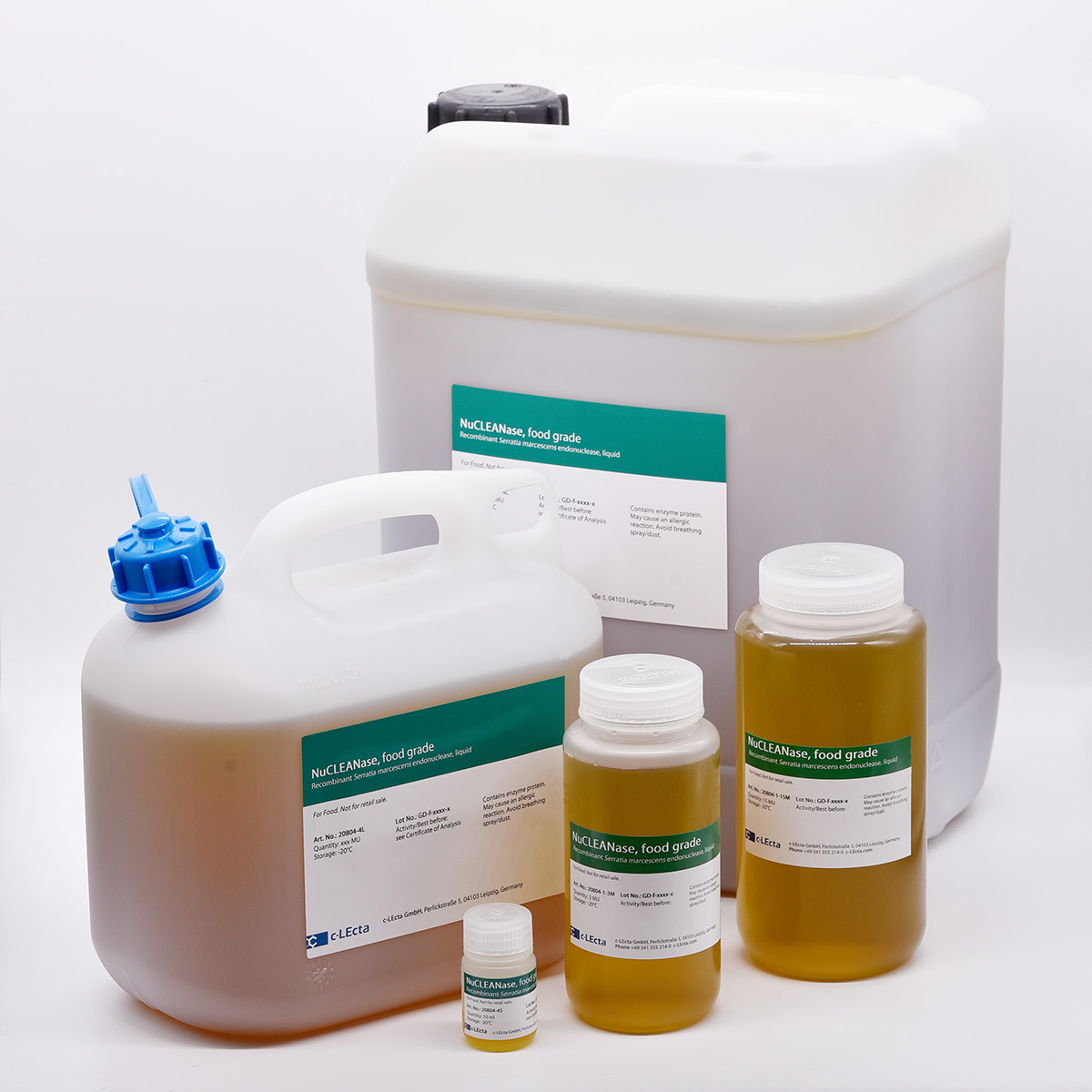 2019 - 2020
New products and record revenue
2019: Product launch of natural sweetener

2020: 10 million euros in revenue earned for the first time

Product launch of DENARASE ELISA kit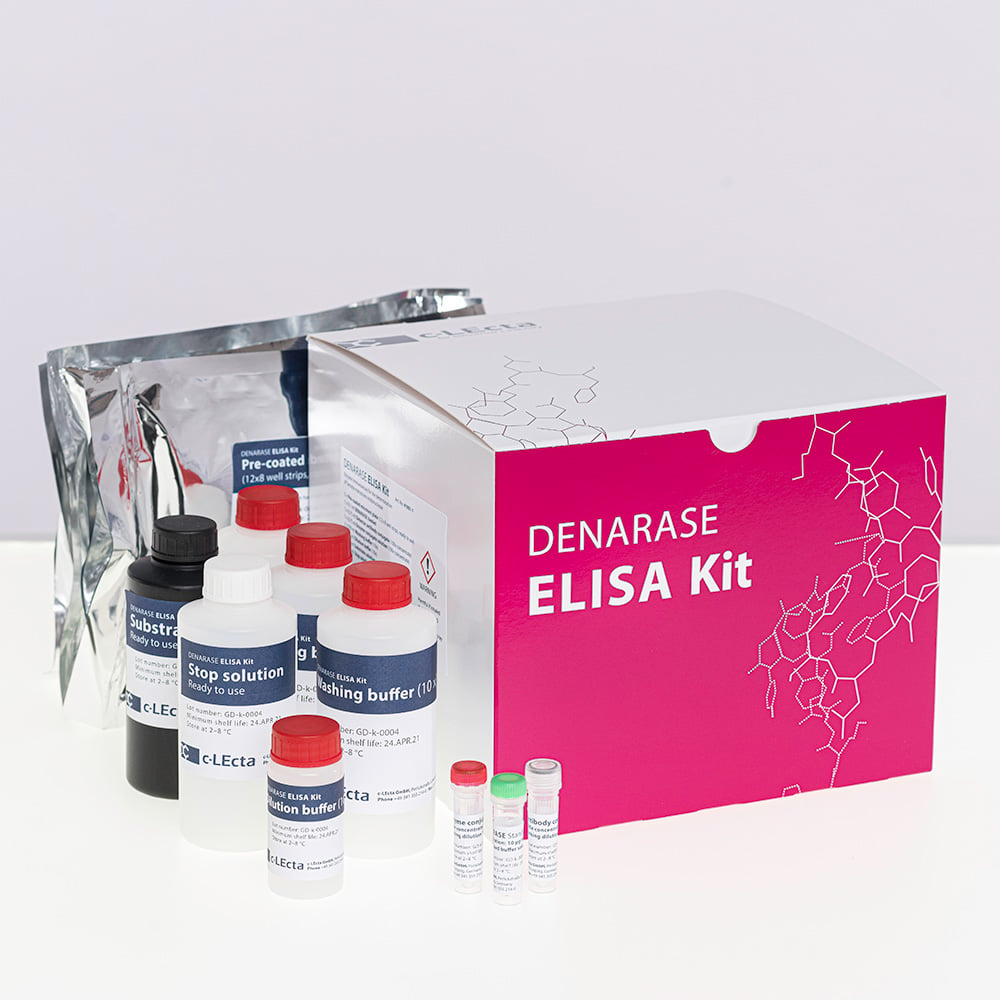 2018
Successful audit and financing round
First successful audit by a company in the food industry

The first products from c-LEcta are certified as kosher and halal

Third financing round completed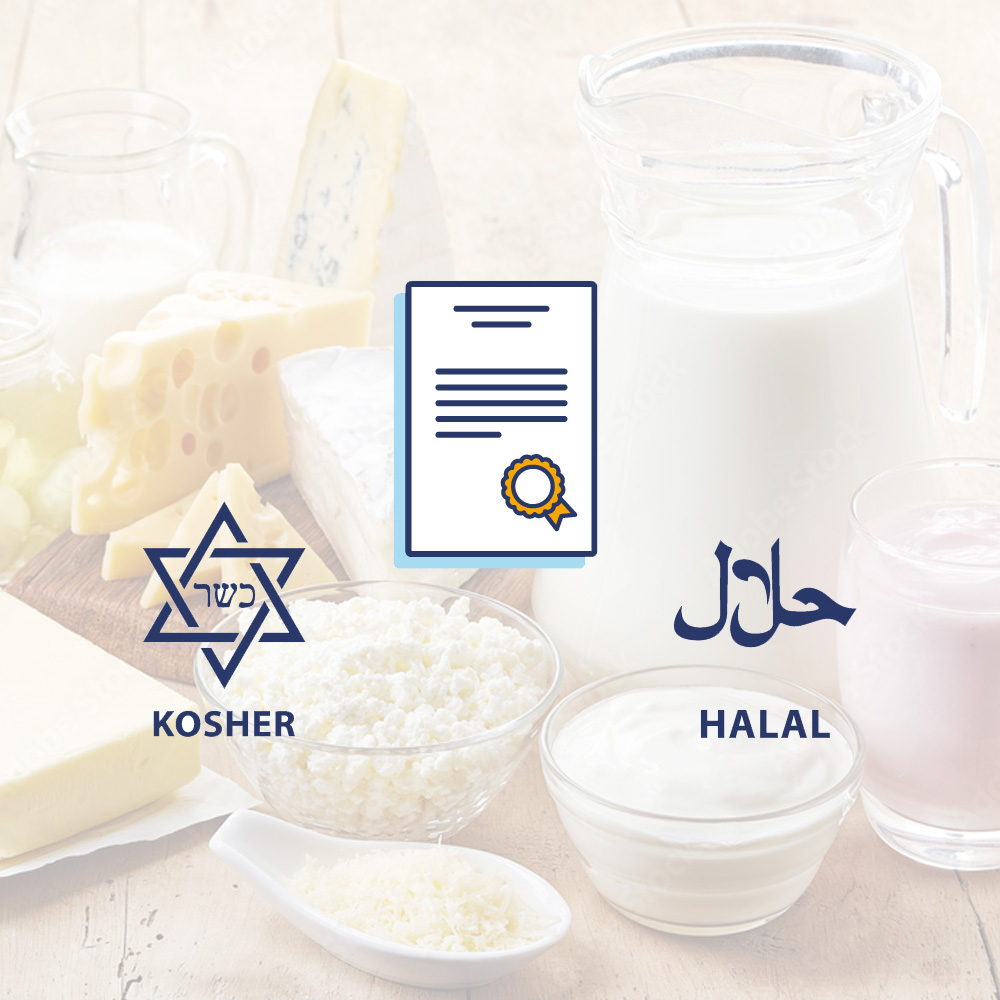 2017
c-LEcta is a winning team
c-LEcta is one of the winners of the 11th European Venture Contest

Start of the distribution of DENARASE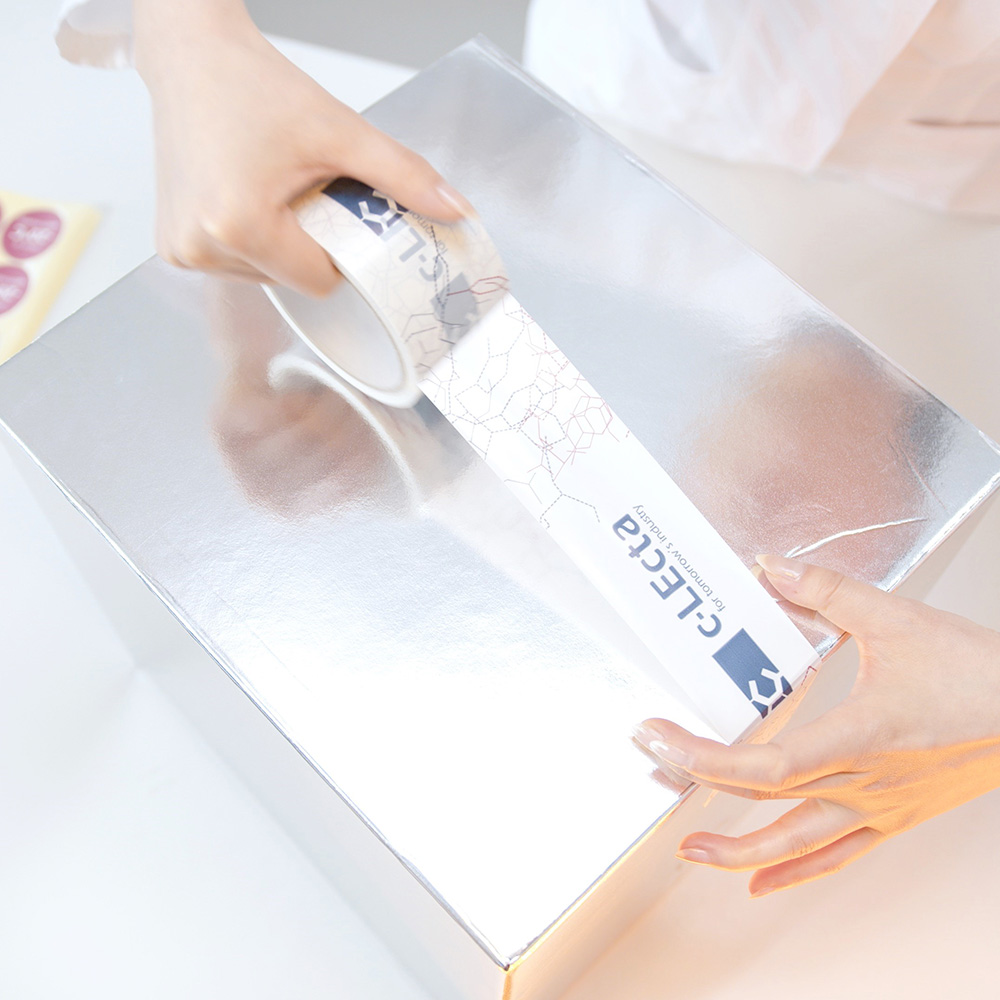 2013 - 2016
c-LEcta is getting a product company
2013: Market focus on pharma and food

2014: c-LEcta celebrates 10th birthday
EBITDA break-even

2015: Over 1 million euros in revenue from products for the first time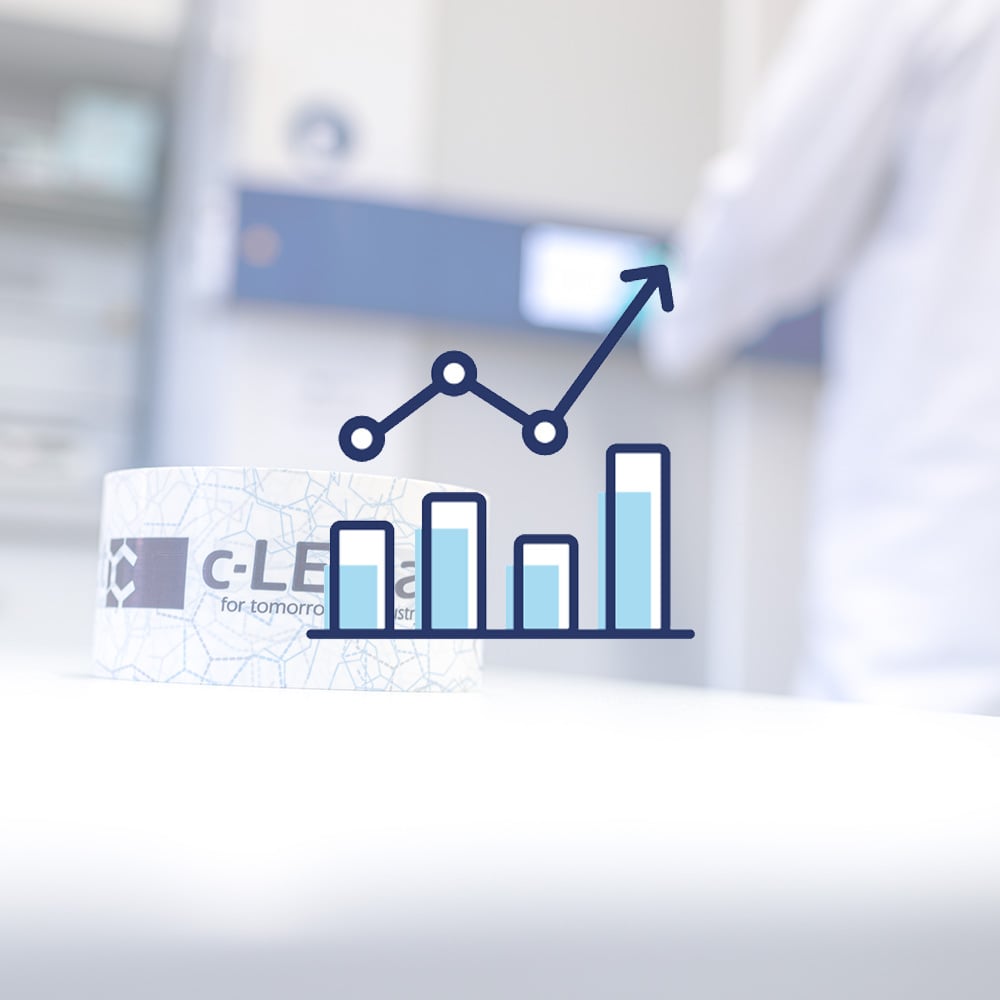 2012
New Headquarters
First prize winner of the John Sime Innovation Award 2012

ISO9001 certification

Move to the BioCube, Leipzig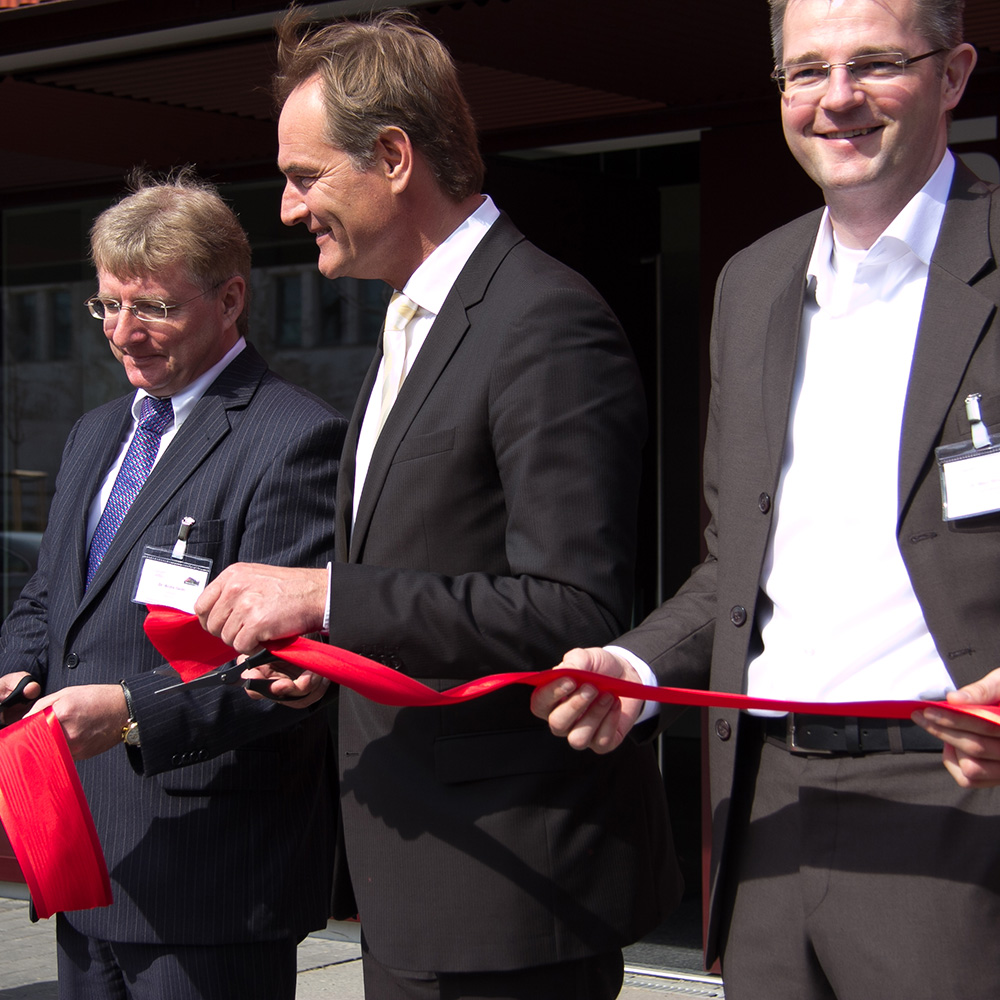 2009 - 2011
Expansion and partnerships
2009: Expansion of cooperation with industry partners through agreements with BASF, Symrise, DSM and Thyssen Krupp

Second financing round completed

2011: Start of significant investments into our own product development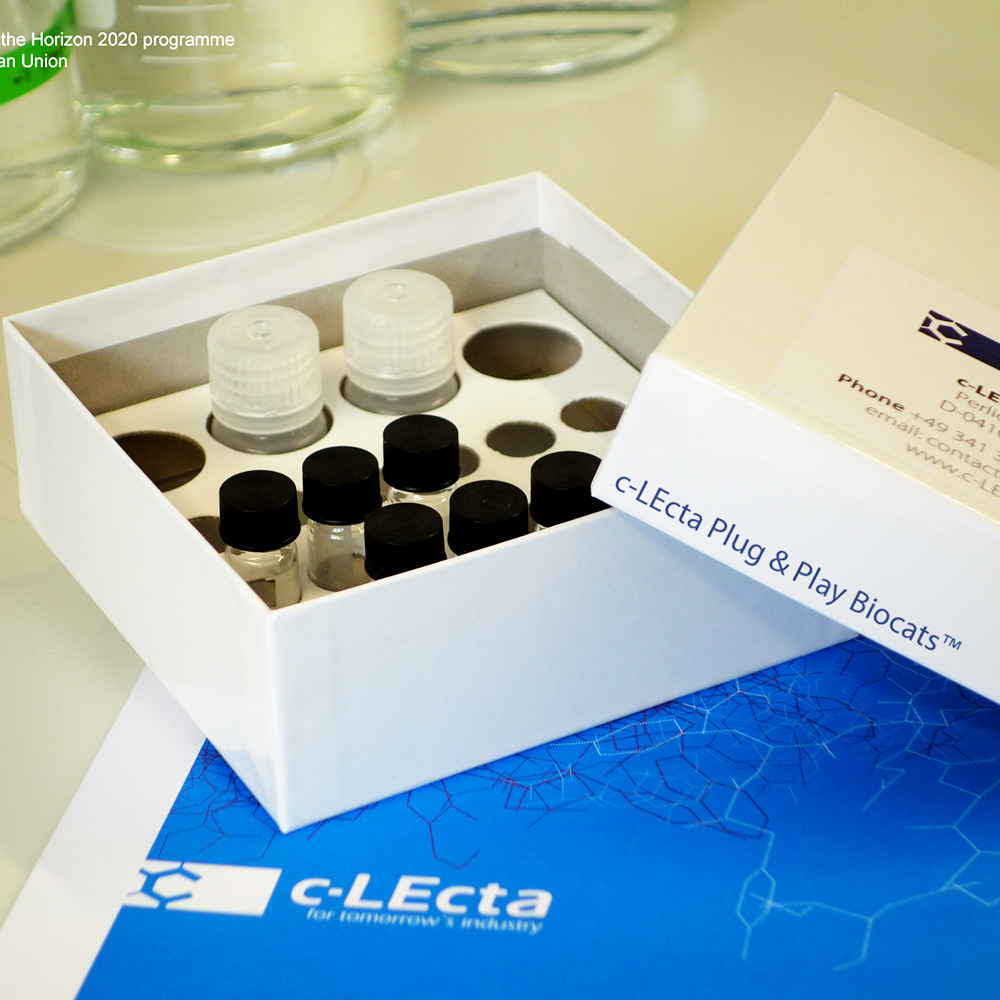 2005 - 2008
First successes to be recorded
2005: First research orders for industry

2006: First financing round completed

2007: First significant revenue from the sale of products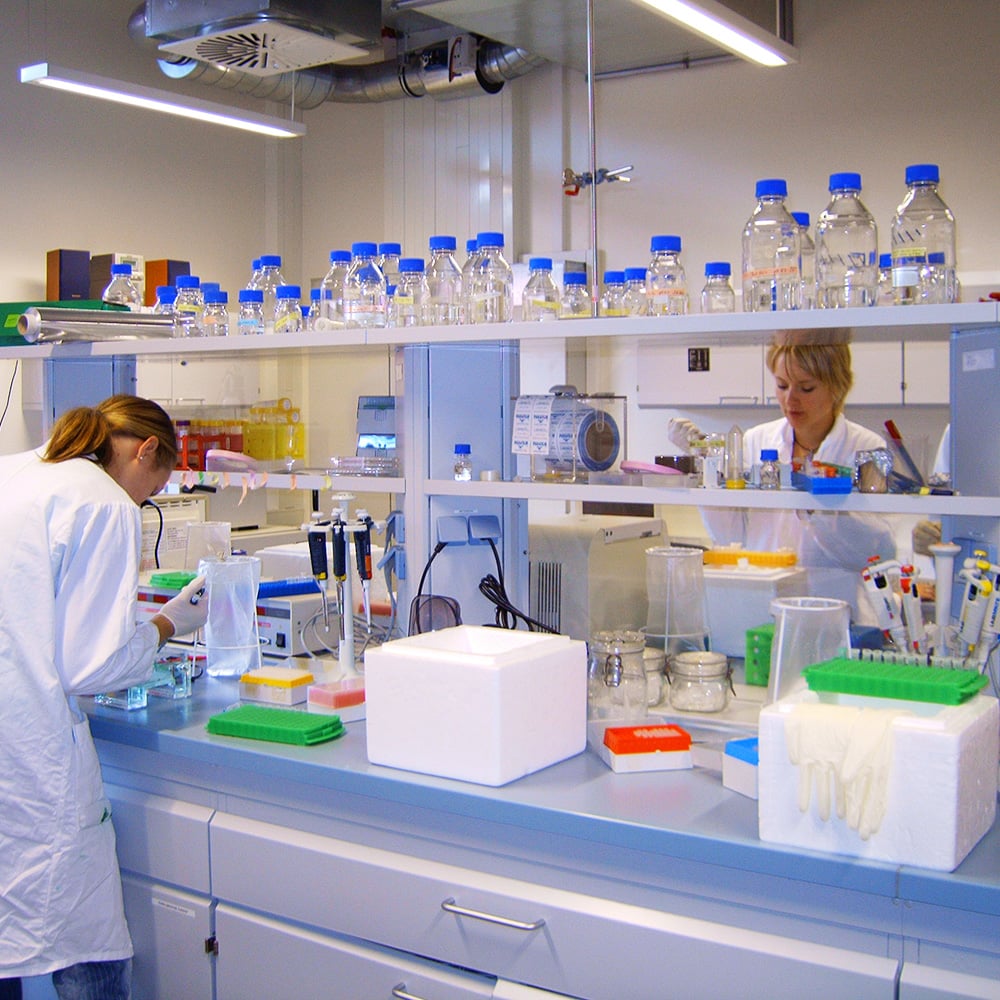 2004
Founding of c-LEcta
c-LEcta is founded as a spin-off from the University of Leipzig.