Consumer demand for healthier and more sustainably produced food is a powerful driver of innovation in the food industry. Enzymes and enzymatically produced food and ingredients play an increasingly important role here. For example, they help improve special product properties such as appearance, taste, texture, and consistency. They also help lower the calorie count and enable positive effects on intestinal flora. They can even represent alternatives to typical preservatives and contribute to protecting and reducing the use of natural resources.

Our enzymes for the food industry meet the most stringent regulatory requirements and have international approval by official authorities, such as the European Food Safety Authority (EFSA).
Areas of application
Food and beverages
Alternative proteins
Food supplements
Phage production
Baby food
Dairy products
Your benefits
Bacillus, E. coli and Pichia Pistoris as expression host
Production processes free of antibiotics and raw materials of animal origin
Certified kosher and halal
Regulatory know-how / management and support for approval processes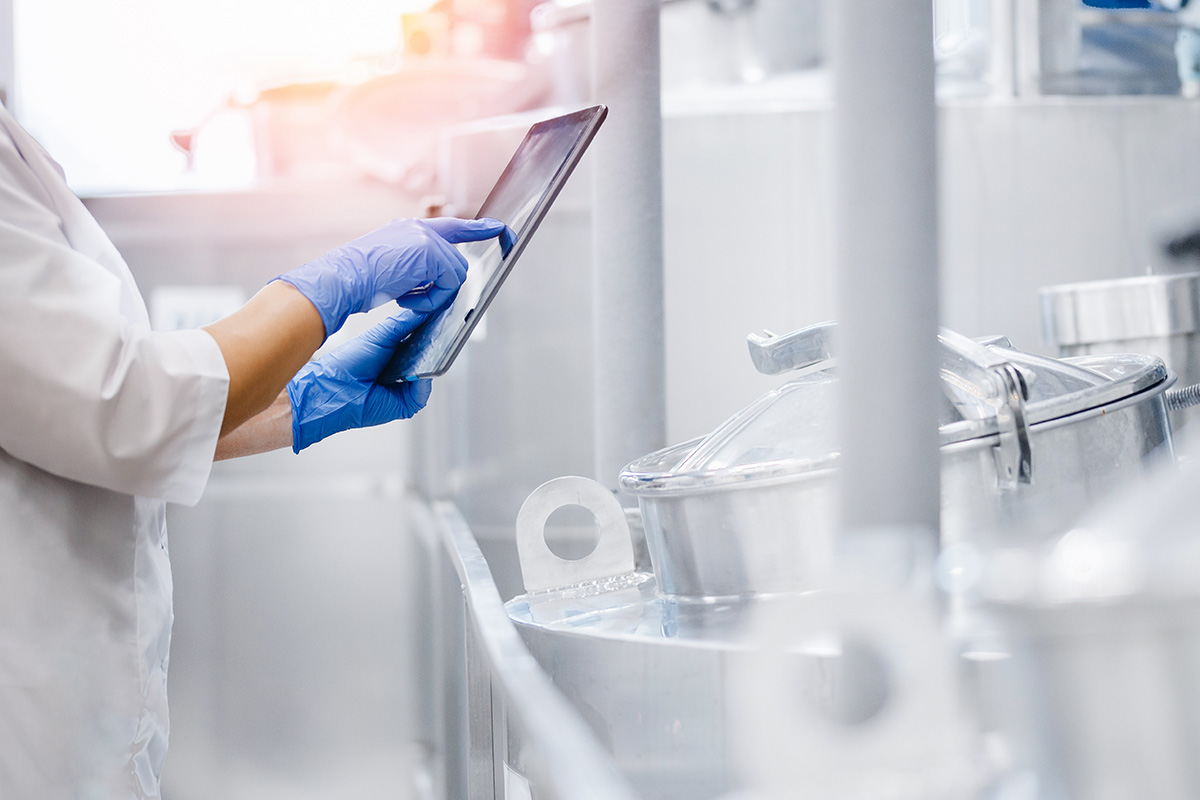 Get in contact!
You want to learn more about our products and services? Are you interested in joint product development?