Business Development, Sales and Marketing
In these departments, everything revolves around the commercialization of our product developments: starting with the identification of product opportunities, followed by the implementation of market introduction projects, finding the right target markets and acquiring development partners and customers.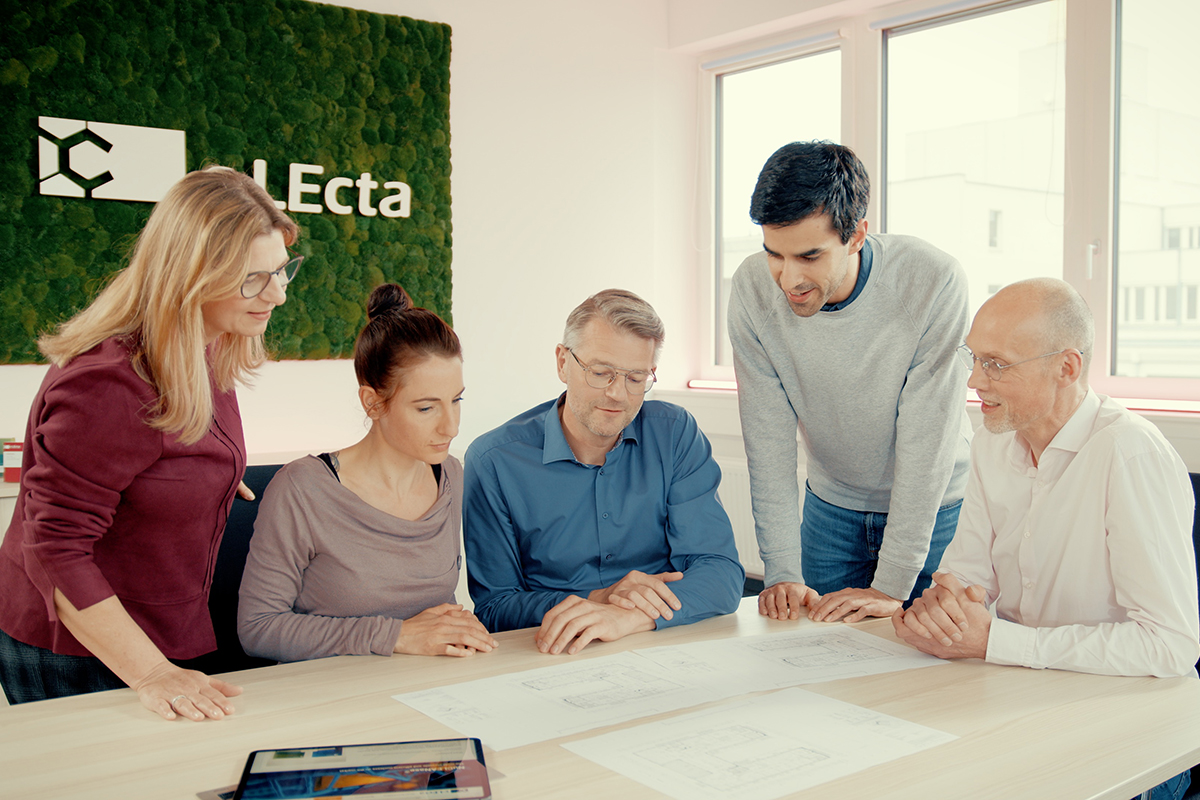 What does Team Business Development do?
Innovation management, market and trend analysis for identifying product ideas
Exploring solutions for the use of biotech in the food and pharmaceutical industries
Contacting and negotiating with potential industry partners
Networking
Creation of business cases
Supporting product introductions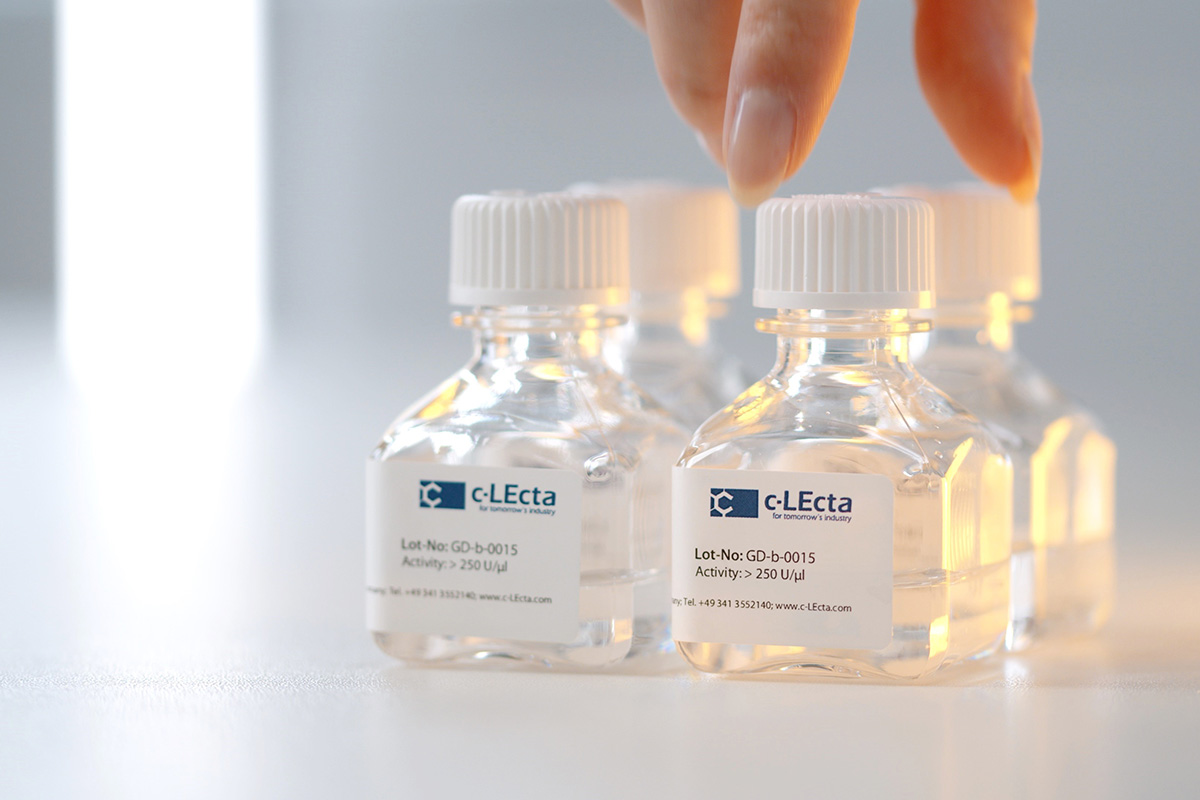 What does Team Product Sales do?
Identification of potential customers
Product sales
Building of customer relationships and customer management
Building and maintaining a network of distributors
Active product marketing at trade fairs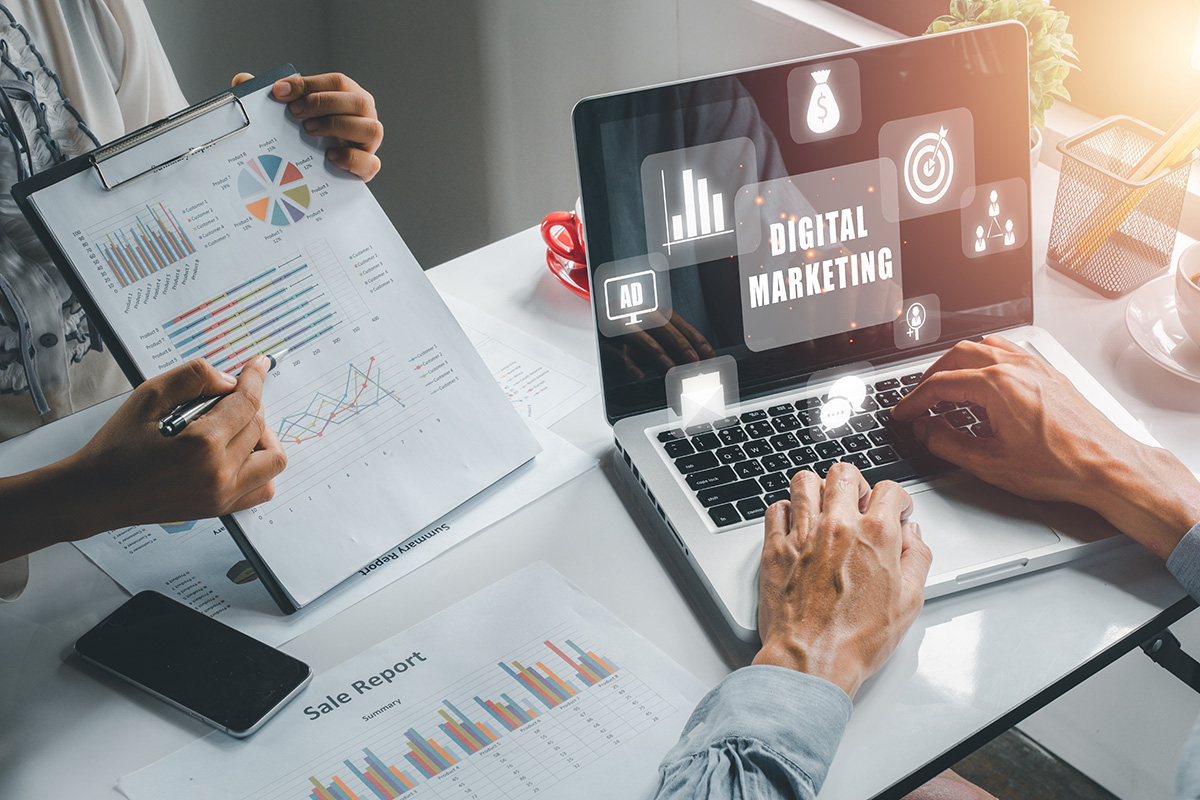 What does Team Marketing do?
Positioning of our products on the market
Digital and classical product marketing
Product management
Networking with customers
Technical support and application studies for our products
Looking for a new job?
Start your career at c-LEcta!