Global reach and distribution
Distributors
c-LEcta collaborates in different countries with specialized distributors to guarantee local support and reliable, rapid product deliveries.
You want to purchase our products in these countries? Your contact person will help you.
Logistics services
Apart from assuring the quality of our products during manufacture and processing, we pay special attention to the quality of the logistics chain during transport to the customer.

At c-LEcta, our experienced logistics team guarantees safe shipping worldwide. In doing so, our experts combine shipping-related product expertise with competences in national and international import and export regulations.

Specialized, certified carriers ensure smooth transport. The range of shipping options extends from sea transport to temperature-controlled air freight per pharmaceutical industry requirements.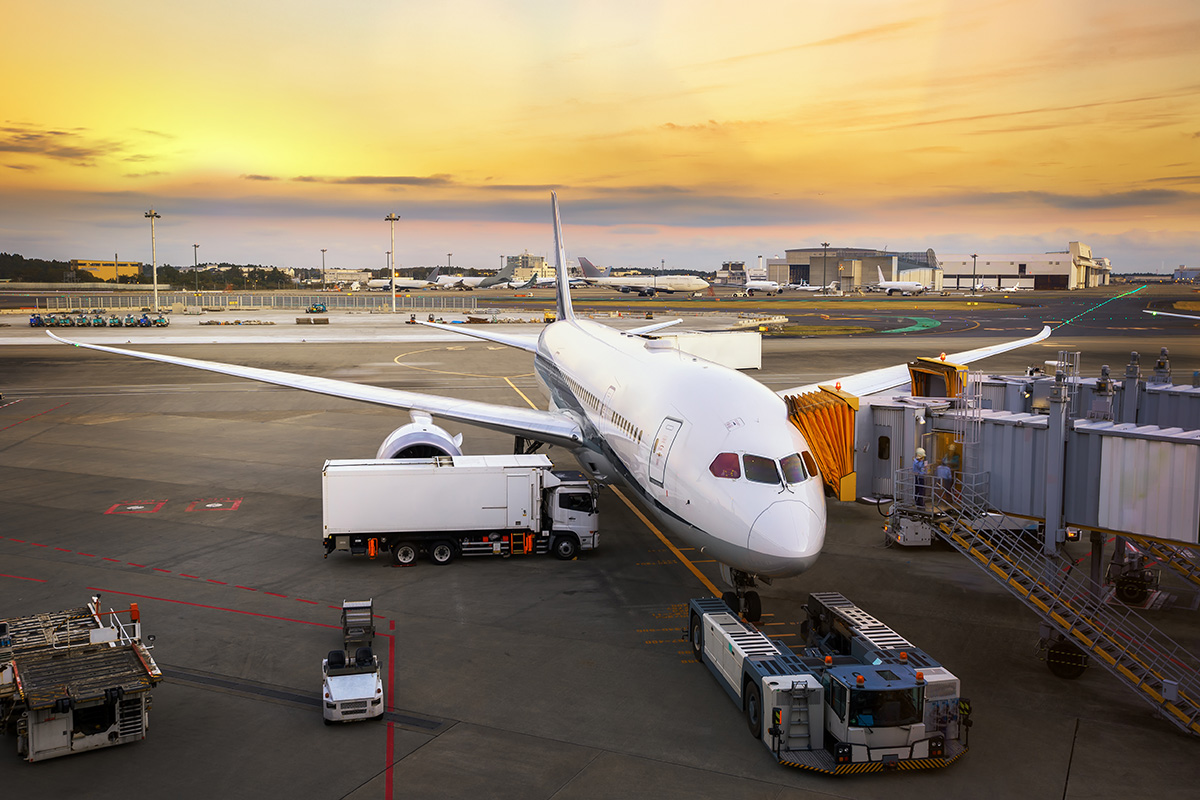 Always up to date?
You would like to stay up to date about new projects, products or news from the company?