An innovative functional sugar for more easily digestible food
Cellobiose occurs naturally as a basic component of cellulose, a substance produced by plants. As a so-called functional sugar, cellobiose has a number of interesting properties that make it suitable for use in foods.

Cellobiose is produced from beet sugar (sucrose) with the help of enzymes in an enzyme cascade. To run this process efficiently, c-LEcta developed the corresponding enzymes exclusively for Pfeifer & Langen / SAVANNA Ingredients GmbH by means of targeted engineering.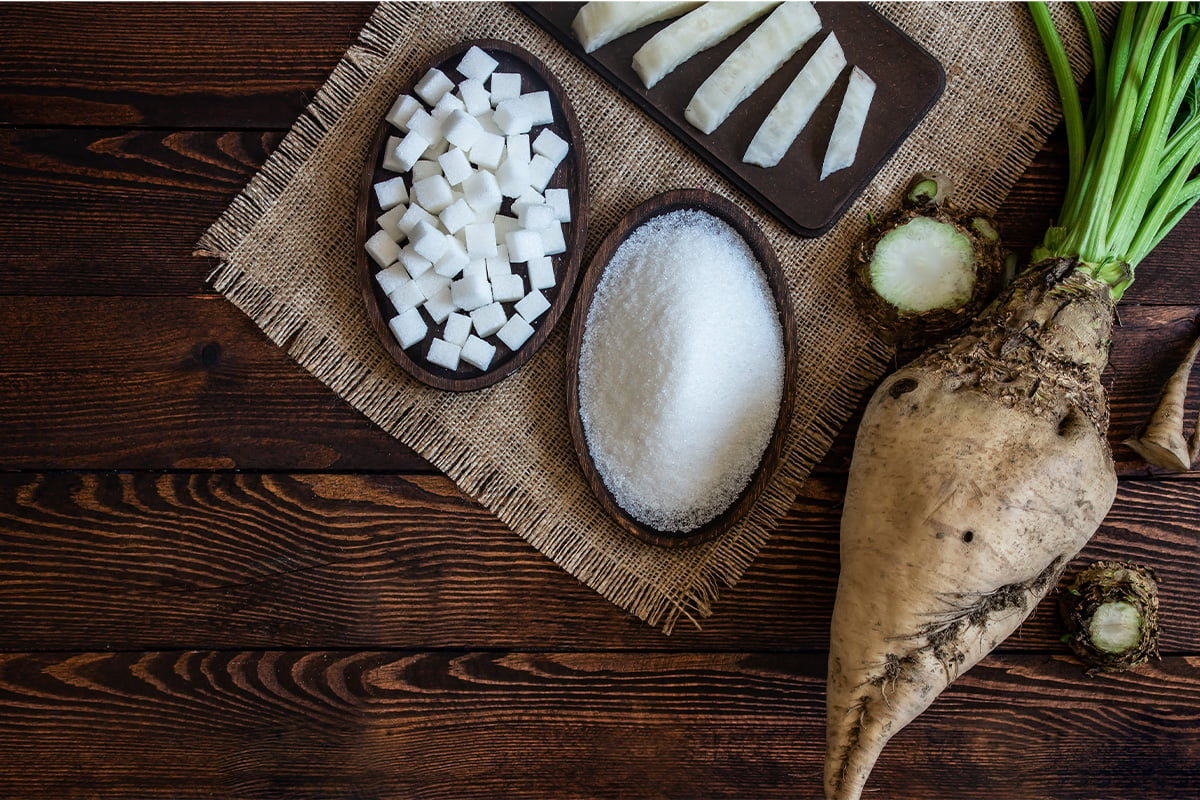 As exclusive enzyme producer, c-LEcta is responsible for approval of the enzymes, while SAVANNA Ingredient will register Cellobiose as a novel food and market it.
Functional principle
Prebiotic effect, proven digestibility, calorie-reduced
Improves the texture and flavor profile of foods
Flavor-neutral (only 20% of the sweetness of sucrose), making it well suited for rounding out sweetness profiles

Cellobiose is similar to lactose but has fewer calories and is more easily digestible
Areas of application
Cellobiose can be used in a variety of food applications, such as beverages, meat, and baked goods.
Get in contact!
You want to learn more about our product? Are you interested in joint product development?