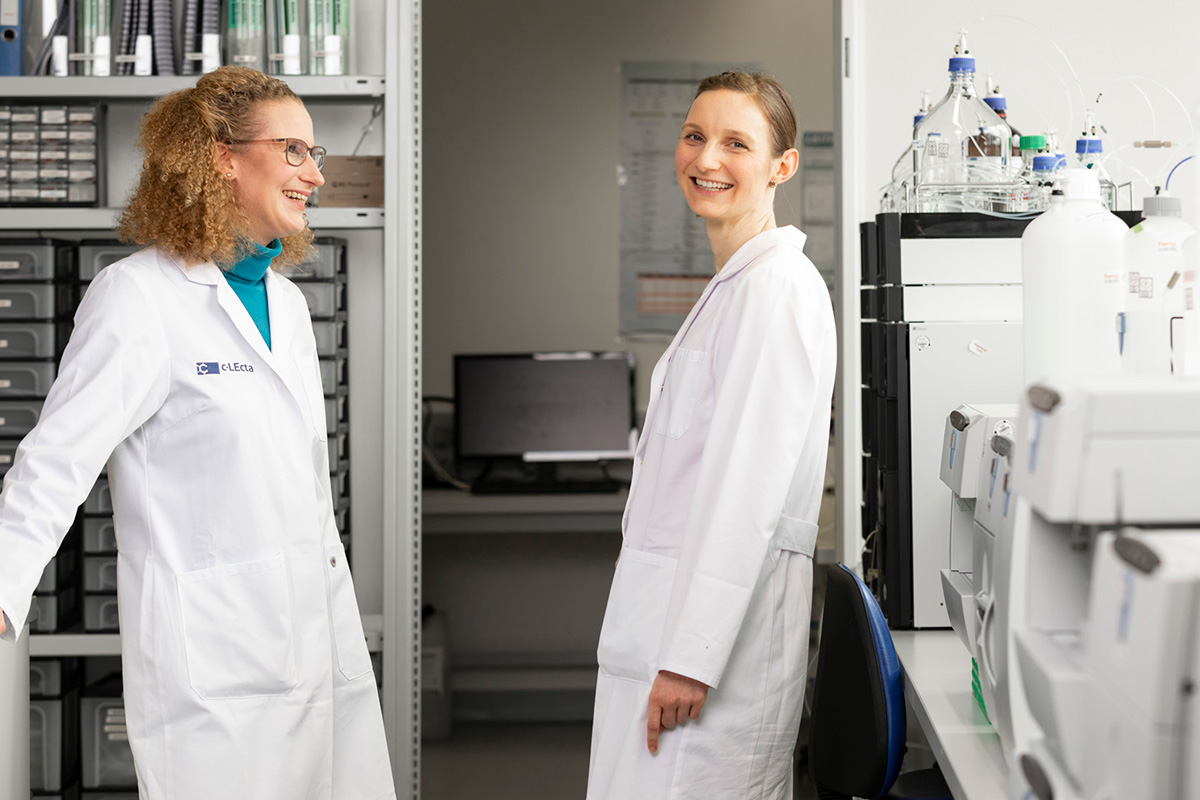 We are an appreciative and diverse community. We interact with an open mindset based on trust and respect.
We are strongest when we develop solutions together as a team.
As a strong team, we grow together: in a goal oriented, sustainable, and structured way.
Everyone contributes to our success, and everyone benefits from it.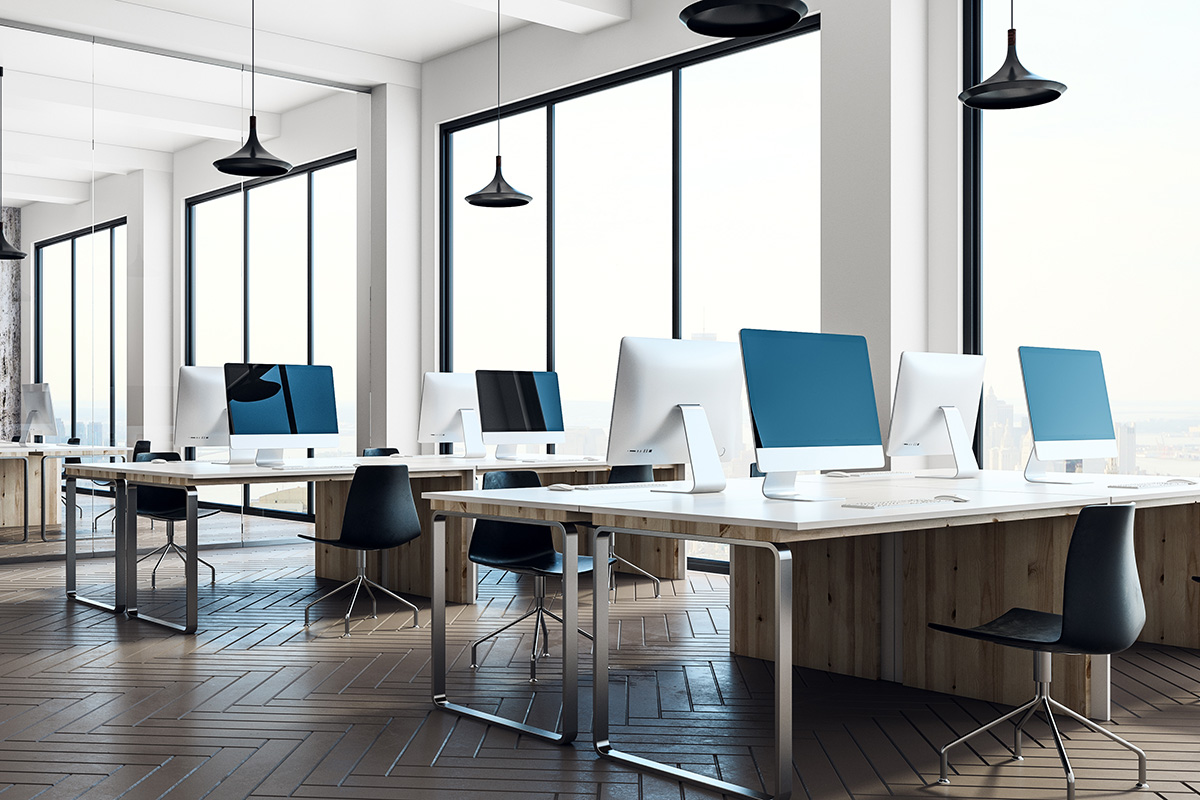 We offer our employees state-of-the-art workplaces and very flexible working conditions based on trust.
We create a framework for the smoothest possible integration of work into private life.
We offer the possibility to work creatively and promote individual strengths and professional development.
Our Contribution to Sustainability
We offer innovative and reliable alternatives for energy-intensive industrial processes.
We make valuable contributions to human health with our products.
We use natural resources responsibly and enter the path of becoming a climate neutral company.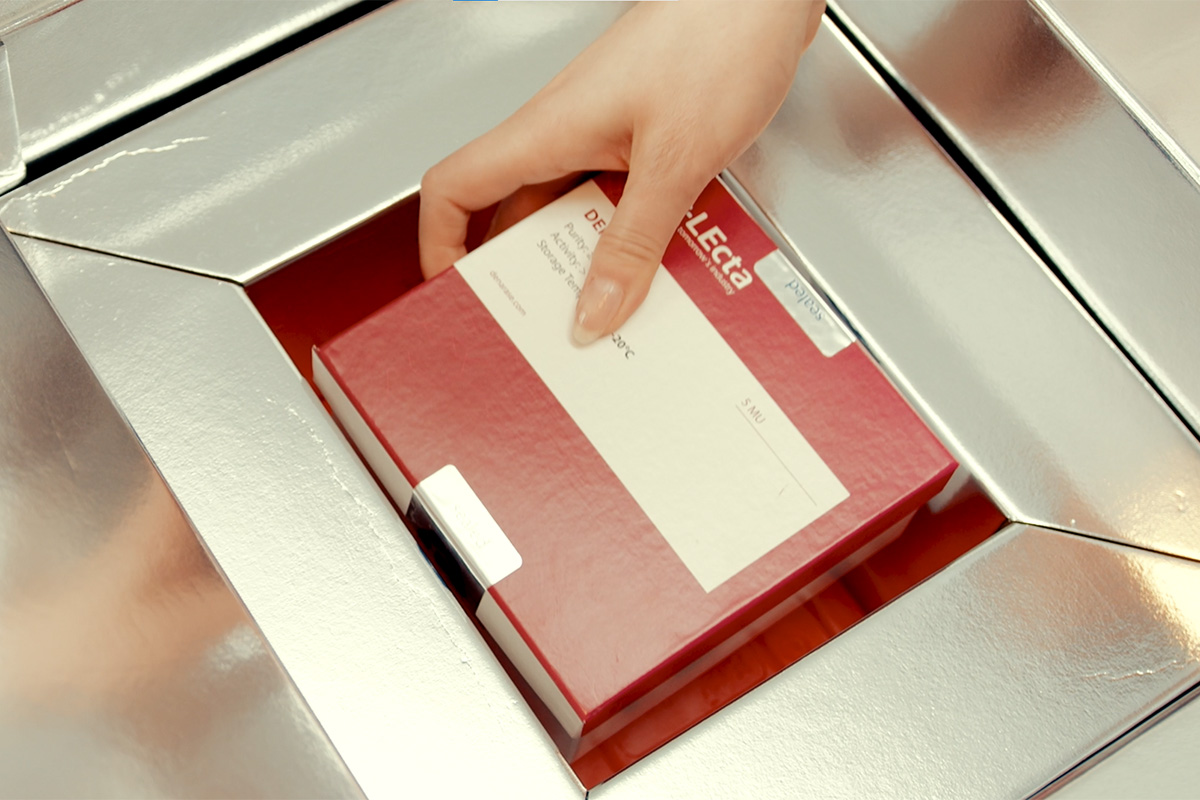 We develop high-quality solutions with and for our customers for mutual business success.
We deliver the highest quality and are reliable partners from the development to the delivery of our products.
We want to win the international competition for the best products and services by fair means.