Regulatory/Intellectual Property
These teams focus on strengthening c-LEcta's market position by means of sound contracts and intellectual property rights, as well as on the registration and approval of c-LEcta products with the relevant regulatory authorities.


What does Team Legal, IP & Licensing do?
Management and development of c-LEcta's trademark & patent portfolio (e.g. handling inventions and patent & trademarks submissions and registrations internationally)
Creating IP developing strategies, Patent Monitoring
Contract drafting and negotiation with c-LEcta partners (e.g. customers, service providers, suppliers) in coordination with participating c-LEcta divisions
Contract monitoring, controlling, and disputes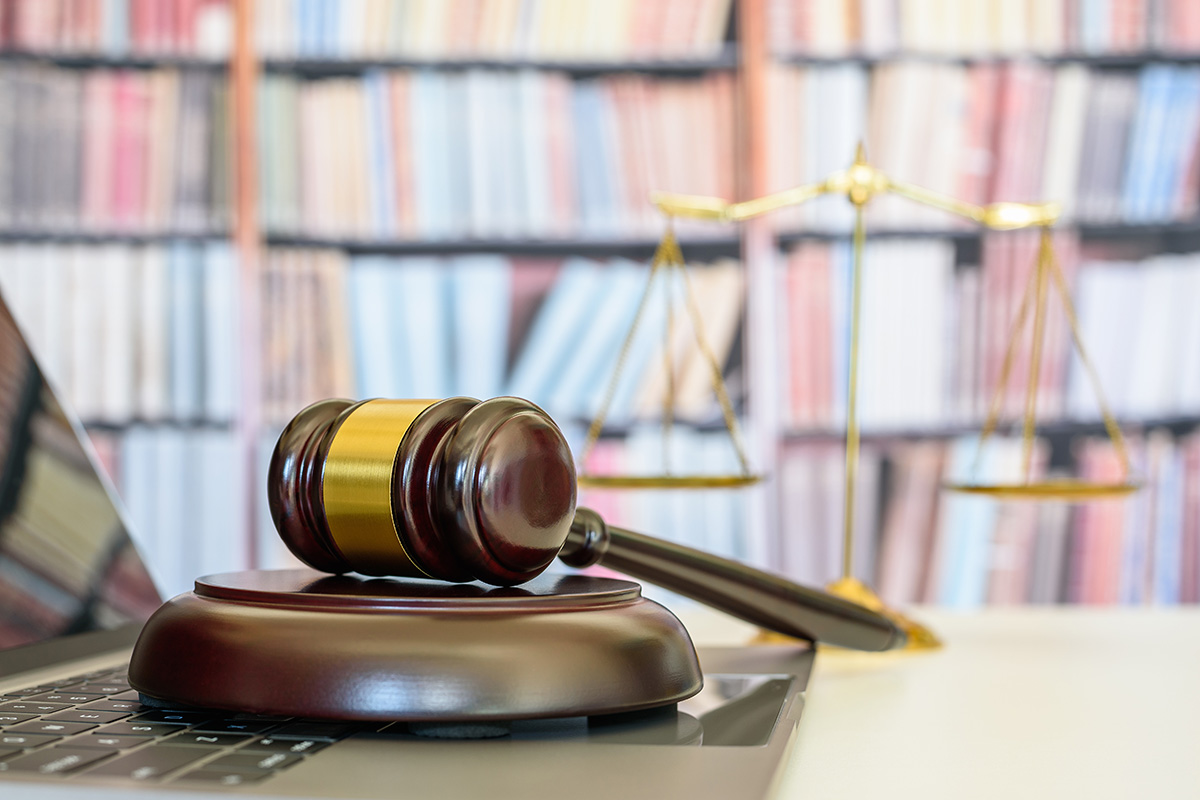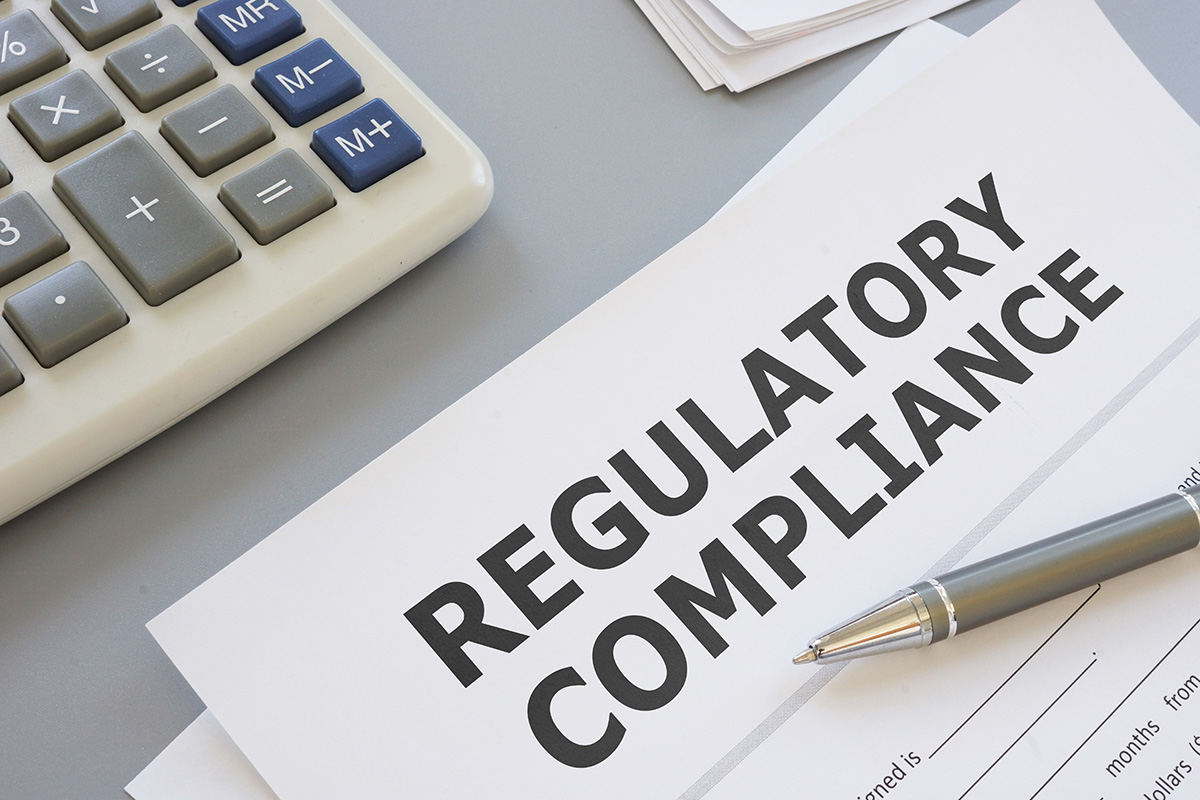 What does Team Regulatory Affairs do?
Evaluation of the regulatory situation for new product ideas
Development and execution of regulatory strategies
Coordination and execution of approvals and registrations with international authorities
Collaboration with customers and internal stakeholders (BD/Sales/Quality) on regulatory issues
Monitoring of international regulatory developments and trends in the different application areas
Active participation in national and international industry associations
Looking for a new job?
Start your career at c-LEcta!