Production & Quality Management
Team Production is responsible for manufacturing the products developed in R&D. Requirements for good manufacturing practices and product quality are defined, implemented and controlled by the Quality team in close collaboration with Production.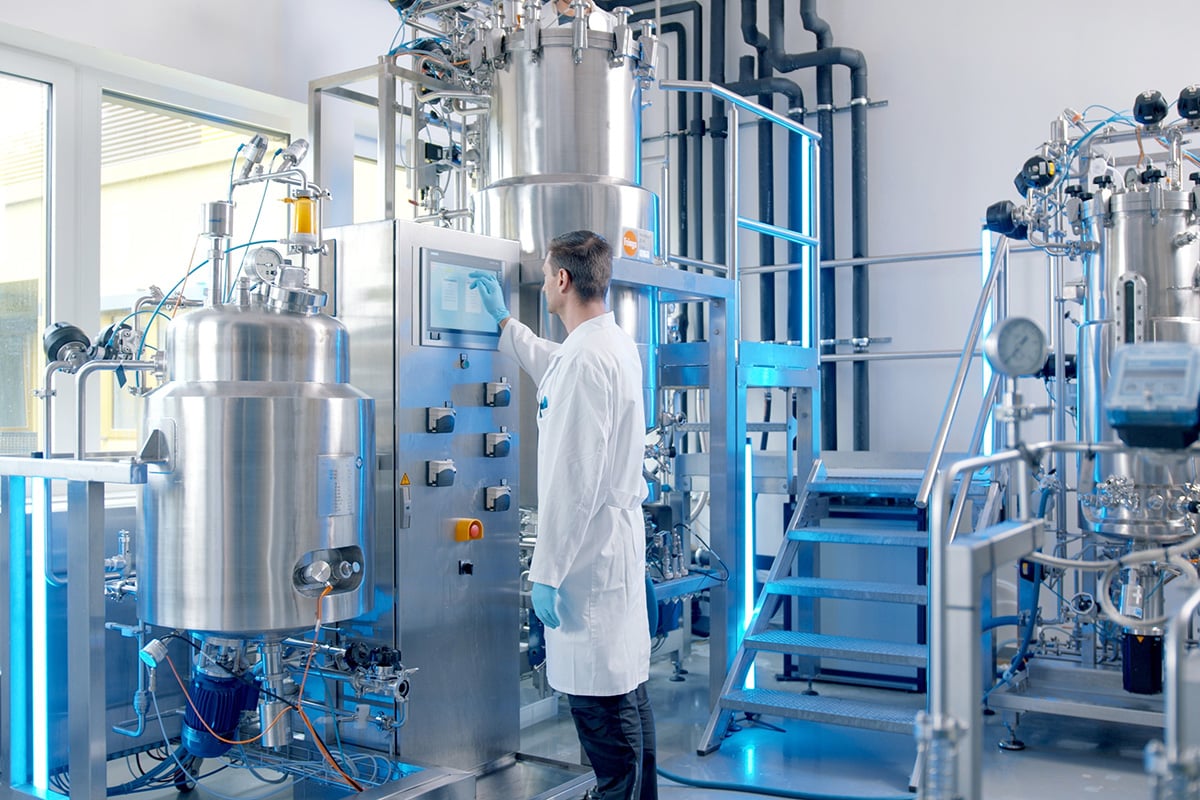 What does Team Production do?
Manufacturing of enzyme products
Transfer of manufacturing processes to external production partners
Procurement and storage of raw materials and consumables
Procurement and qualification of manufacturing equipment
Support of customer audits, authority audits and third party audits
Preparation of products for shipment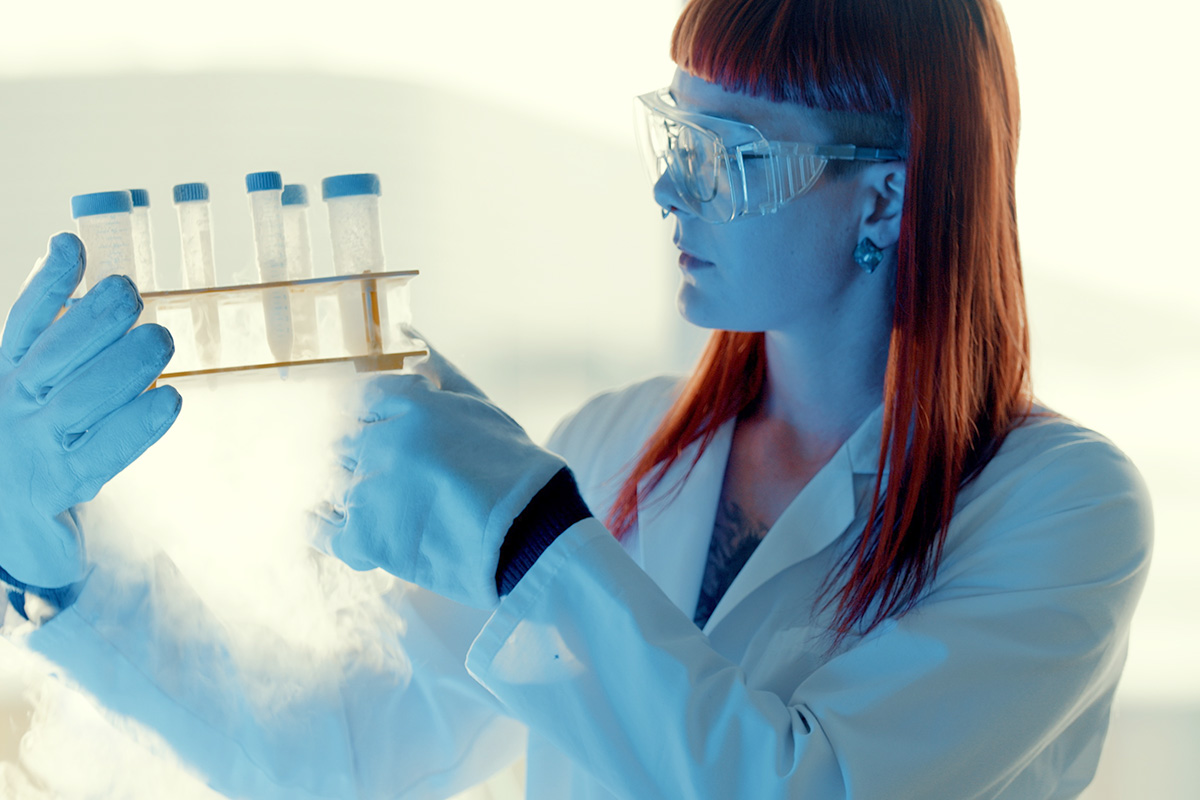 What does Team Quality do?
Management and continuous improvement of the company-wide QM system acc. to the certified standards ISO 9001 and Good Manufacturing / Distribution Practices (GMP/GDP) for pharmaceutical excipients
Quality assurance for all manufacturing processes (e.g. by evaluation of suitable raw materials and consumables, batch record review, etc.)
Management of deviations and changes during manufacturing and quality control in close collaboration with the departments
Quality control of internally and externally manufactured products acc. to specified analytical parameters and release of products before delivery to customers
Execution of product stability studies
Analytical method validation
Management of customer complaints
Looking for a new job?
Start your career at c-LEcta!