c-LEcta 2024
In the year 2024, we will have two big reasons to celebrate: our 20th birthday and our move into the new company headquarters.
This will be a unique opportunity to connect our history with our future: We will be able to look back on many outstanding and meaningful events while at the same time opening up a new chapter of our story in our new headquarters.
New c-LEcta headquarters in BioSqare
In September 2021, we took the first step in making our new headquarters a reality by signing the leasing agree­ment. The property developer is OFB Projektentwicklung GmbH, which is building a new biotechnology campus under the name of BioSquare on the old Leipzig trade fair grounds. c-LEcta will occupy an entire building section amounting to 10,500 square meters. We plan to provide extended space for all divisions of our company: The offices, laboratories and a production plant will be planned and realized according to modern standards. The result will be a tripling of our current leased area, securing sufficient space for our future growth.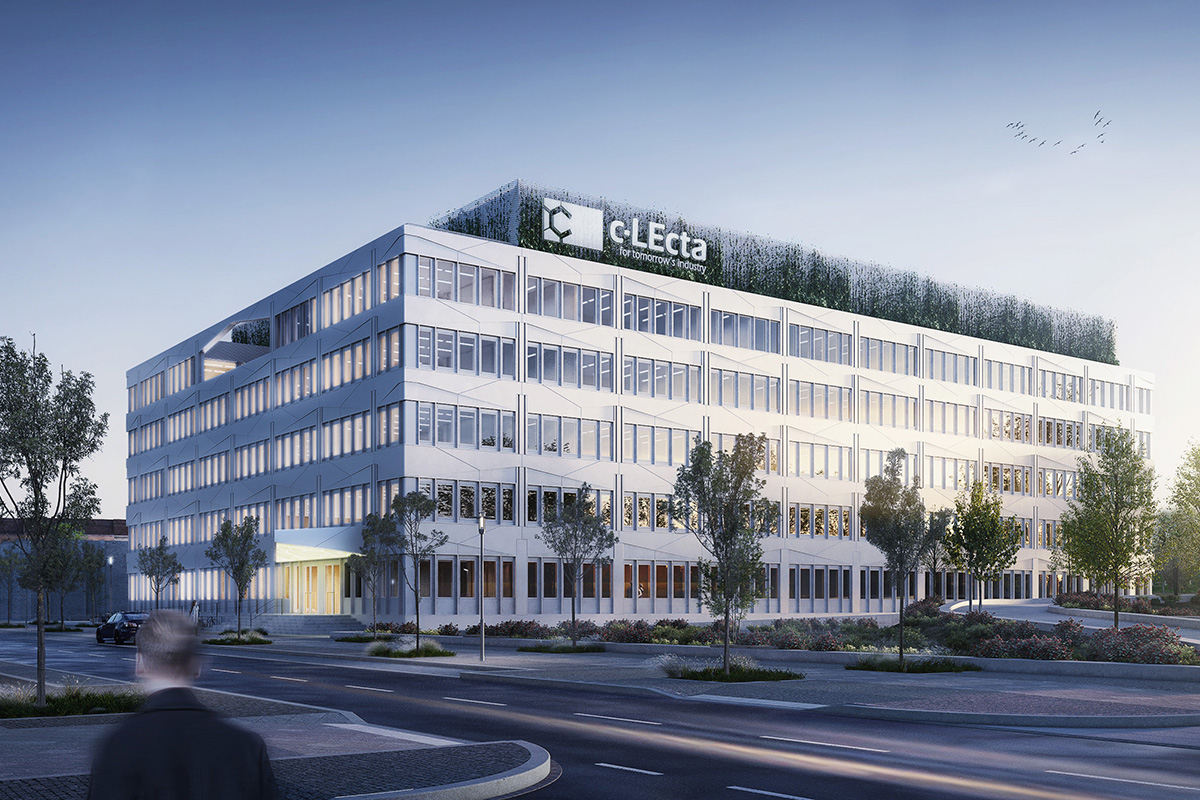 Newsletter
Never miss news again and always be up to date.