Ihre digitale Signatur / Your digital signature
Erledigt!
Ihr Dokument ist nun signiert. Sobald alle Beteiligten unterzeichnet haben, erhalten Sie eine E-Mail mit dem Link zu Ihrem Dokument.
Mit besten Wünschen von Ihrem c-LEcta Team!

Done!
Your document is now signed. As soon as every other person has signed as well you get an e-mail with a link to your document.

With best wishes from your c-LEcta Team!
Get in contact!
You want to learn more about our products and services? Are you interested in joint product development?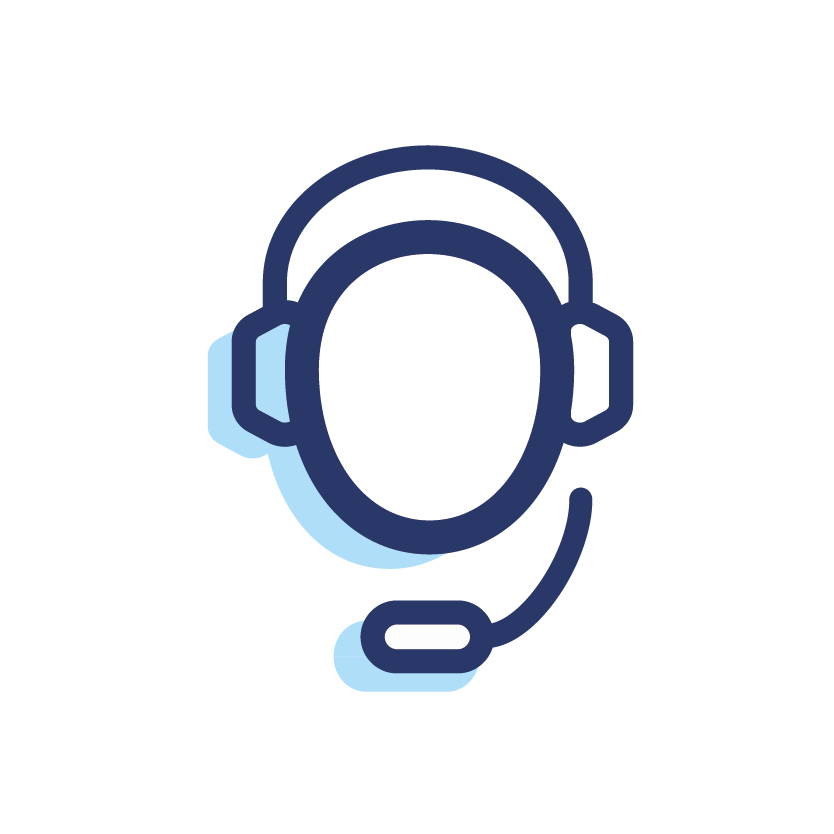 Your personal requestT
:
+49-341-3552140
M
: contact@c-LEcta.com