Thank You!
Your submission has been received. We will be in touch and contact you soon.
Learn more about our products!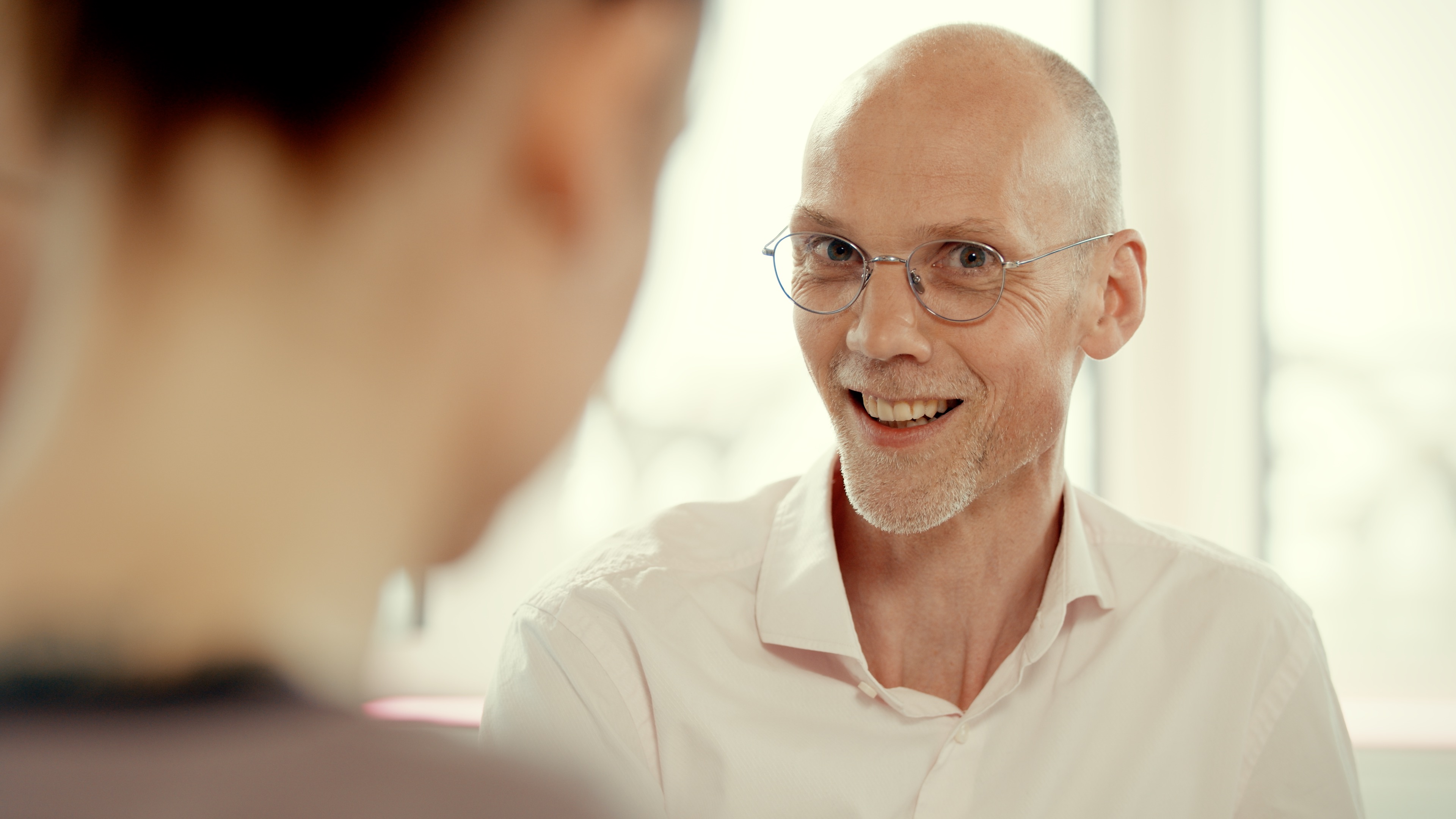 Our proprietary bioprocess platforms enable the efficient development and scaling up of production processes as well as rapid implementation of these processes on a large industrial scale. Large-scale production is realized within our established network of production partners and all production services take place under GMP conditions.