Kerry and c-LEcta enter agreement to market DENARASE® products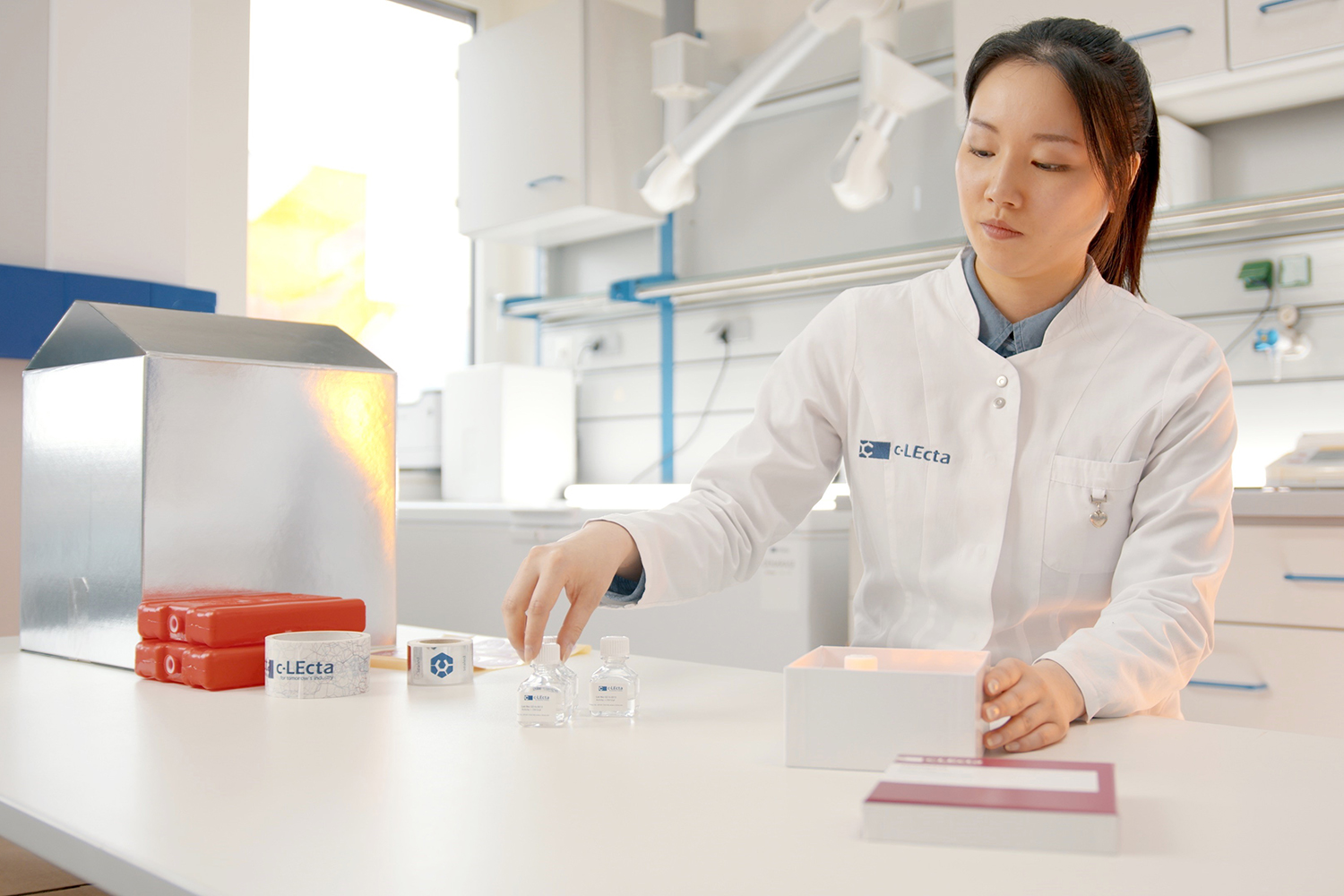 Kerry, a world leader in taste and nutrition, and c-LEcta, a leading biotechnology company in enzyme engineering and bioprocess development, have announced a new partnership to jointly market DENARASE® products. The DENARASE® product family was launched in 2012 and applied in hundreds of clinical and commercial production processes for gene/cell therapies and vaccines.

Combining Kerry and c-LEcta's expertise in the biopharma and pharmaceutical sectors, the partnership will see DENARASE® reach more customers globally while accelerating innovation opportunities in novel therapies and vaccines.

Commenting on the agreement, Barbara Morgan, Global VP Pharma of Kerry, said: "We are excited to support and enable the global reach of the DENARASE® products by leveraging our dedicated Kerry pharma team and routes to market. Working closely with c-LEcta, we are positioned to collaborate directly with our customers by providing them with greater access to innovative technologies to support market needs and we look forward to continuing to expand this portfolio."

Dr Marc Struhalla, CEO of c-LEcta, added: "We are delighted that, through Kerry's global presence and long-standing expertise, DENARASE® will now be available to a wider customer base and have access to attractive new market opportunities. This step represents significant added value for our customers through expanded local availability of our DENARASE® products. We are looking forward to further accelerate the support for our customers and we are proud to help them developing novel therapies and vaccines."

Kerry acquired a majority interest in c-LEcta in 2022, which operates as a stand-alone company while leveraging the breadth and depth of Kerry's global application and commercial capabilities.
About Kerry
Kerry is a world leader in taste and nutrition for the food, beverage and pharmaceutical markets. We innovate with our customers to create great tasting products with improved nutrition and functionality, while ensuring better impact for the planet. Our leading consumer insights, global RD&A team of 1,100+ food scientists and extensive global footprint enable us to solve our customers' complex challenges with differentiated solutions. At Kerry, we are driven to be our customers' most valued partner, creating a world of sustainable nutrition, and will reach over two billion consumers with sustainable nutrition solutions by 2030. For more information, visit www.kerry.com
About c-LEcta
c-LEcta is a global biotechnology company specializing in the development, production and distribution of enzyme products. The company uses world-class enzyme engineering and production technologies to provide its partners in the food and pharmaceutical industries with superior biotechnological solutions for innovative industrial applications. Product development is based on the proprietary enzyme technology platform ENESYZ® and is carried out both in-house and in close cooperation with industry partners worldwide. c-LEcta supplies its products to more than 400 customers in over 40 countries. c-LEcta currently employs more than 130 people at its headquarters in Leipzig, Germany.