About c-LEcta
c-LEcta is a global biotechnology company specializing in the development, production and distribution of enzyme products. The company uses world-class enzyme engineering and production technologies to provide its partners in the food and pharmaceutical industries with superior biotechnological solutions for innovative industrial applications. c-LEcta is part of the Kerry Group.
News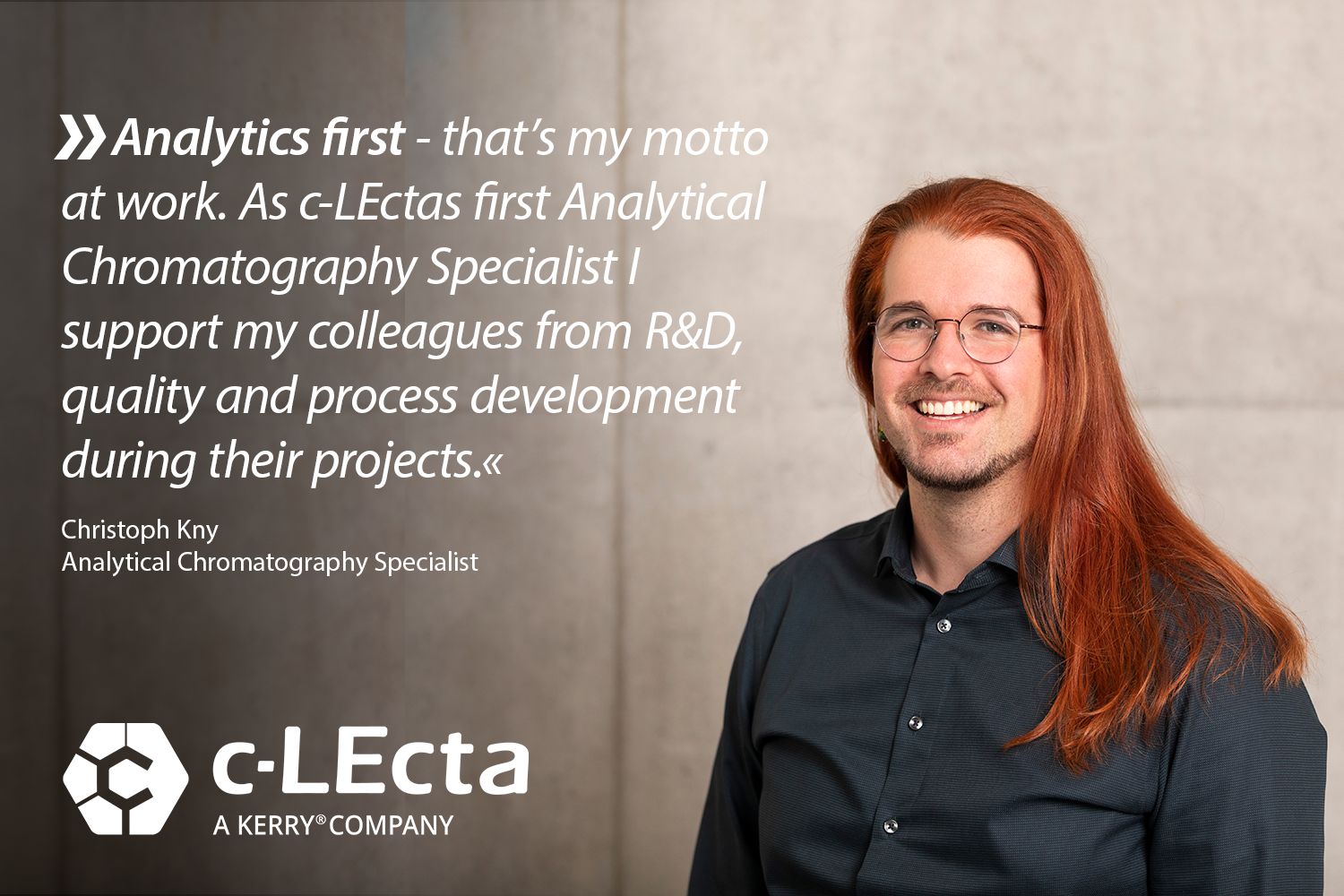 9/20/23 9:15 AM
Analyses are one of the core tasks in enzyme development and are required in almost every project. Christoph Kny has been working as an Analytical.
read more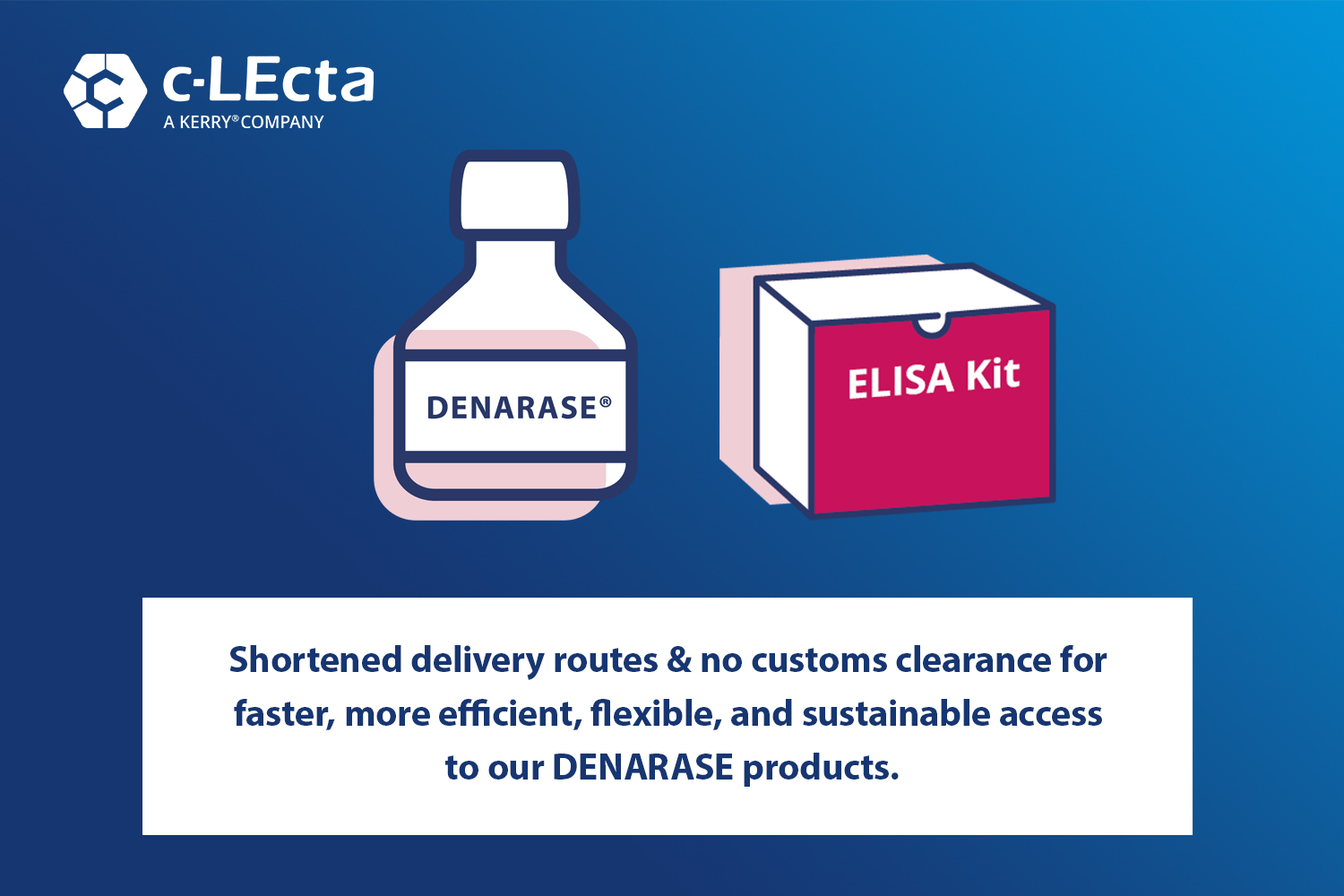 9/13/23 10:43 AM
c-LEcta establishes a US warehouse for R&D-grade DENARASE® portfolio and partners with local distributor
read more
Unique technology platform
c-LEcta uses its proprietary technology platform ENESYZ to develop customized enzymes and microbial production strains that meet the requirements of a wide range of manufacturing processes in industry. It has been continuously improved since its foundation in 2004 and has repeatedly proven its efficiency.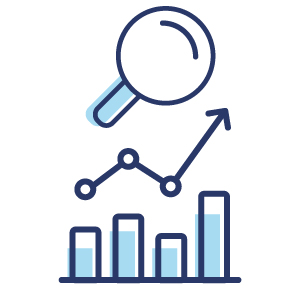 Why with c-LEcta?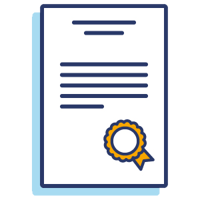 For more than 400 customers worldwide, we are a reliable supplier of biotechnologically manufactured products that meet the highest quality requirements.